Call of Duty WW2 versehentlich Doppelte XP beim Start aktiviert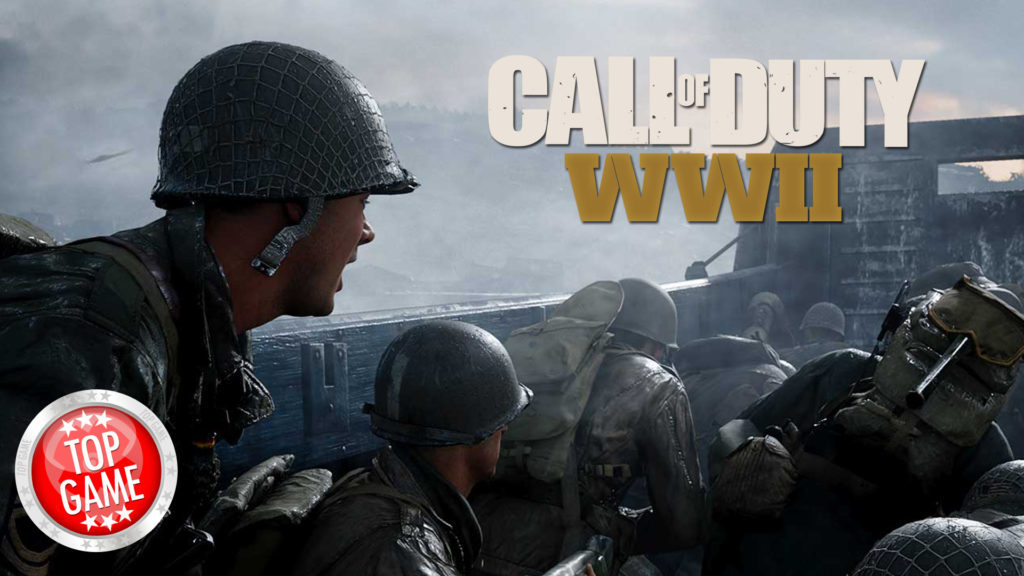 ---
Sledgehammer hat versehentlich doppelte XP von Call of Duty WW2 aktiviert, als das Spiel gestartet wurde. Dies wurde von Sledgehammer-Mitbegründer Michael Condrey auf Reddit bestätigt.
---
---
Auf Twitter fragte ein Benutzer, ob das Spiel wirklich doppelte XP-Werte liefert, und als Reaktion darauf sagte Condrey: "Wir haben mit 2XP aktiv gestartet, unbeabsichtigt. Jeder bekam 2XP seit 11/3 und bis wir die Playlist am späten Donnerstagabend geändert haben, was effektiv 3XP gestartet hat. "
Er fügte hinzu, dass die XPs der Spieler am Montag, den 13. November, zu dem zurückkehren werden, was sie ursprünglich hätte sein sollen, nämlich 1XP.
"Es kommt der Montag, wenn wir den XP-Bonus ausschalten, wird es effektiv zu dem zurückkehren, was wir bereits bei der Einführung geplant hatten (aka 1XP). Also haben die frühen Spieler einen riesigen Vorsprung. "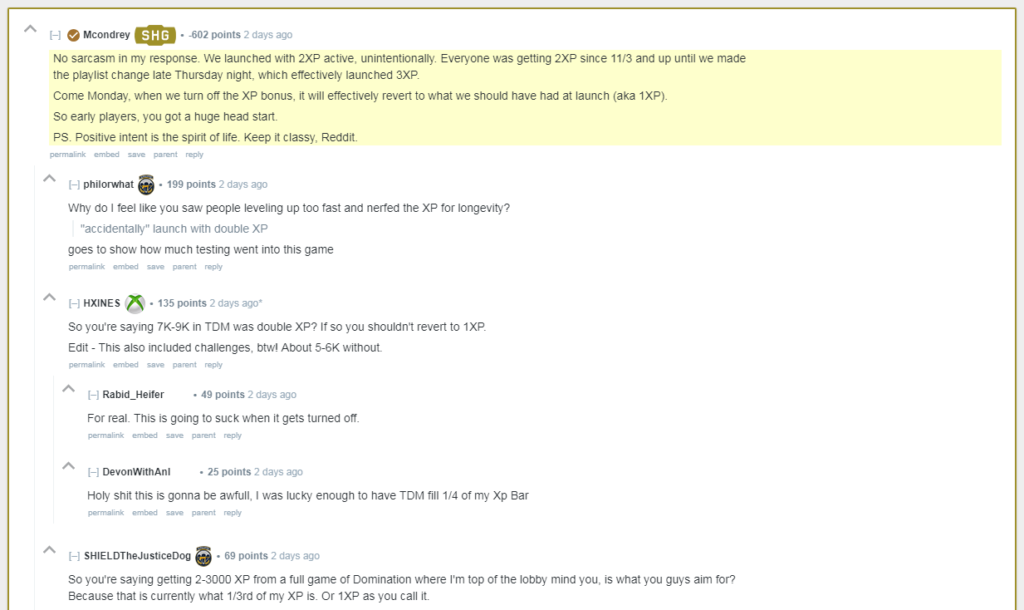 Das versehentliche Doppelte XP von Call of Duty WW2 war nur eines der vielen Probleme, die das Spiel seit dem Start erlebt hat. Die Leaderboards und Headquarters des Spiels waren vorübergehend nicht verfügbar. Sledgehammer hat seitdem einen Fix für Konsolen veröffentlicht und wird bald einen für den PC hinterher schicken.
---