Call of Duty WW2 Verkäufe erreichen halbe Milliarde Dollar an seinem Release Wochenende!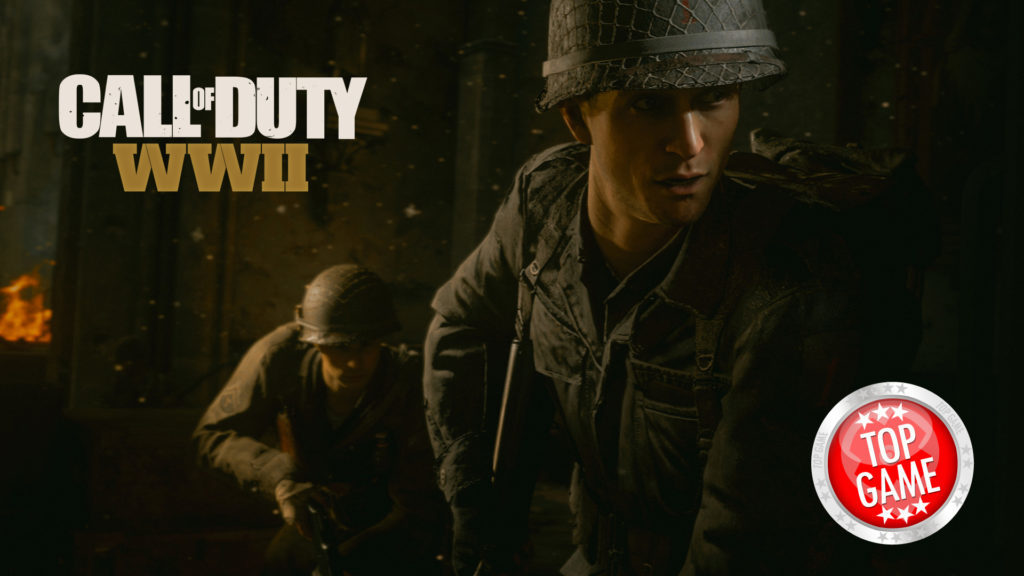 ---
Activision hat die Verkäufe von Call of Duty WW2 während des Eröffnungswochenendes enthüllt. Laut ihrer Pressemitteilung hat das Spiel in den ersten drei Tagen weltweit mehr als 500.000 US-Dollar eingespielt. Diese Zahl entspricht doppelt so vielen verkauften Einheiten für Call of Duty Infinite Warfare.
---
---
Laut Activision lag der enorme Verkaufserfolg des Spiels an den "fesselnden, persönlichen Erzählungen, des Boots-on-the-Ground-Multiplayers" sowie am "furchterregenden Nazi-Zombies-Modus", der Spieler weltweit anlockte. Diese enorme Anzahl von Call of Duty WW2-Verkäufen bedeutet auch, dass eine große Anzahl an gleichzeitigen Benutzern das Spiel spielen – die höchste Anzahl in der Geschichte von Call of Duty.
"Wir haben unsere Spieler herausgefordert, ihre Squads wieder zusammenzubringen und sie haben dieen Aufruf mit der höchsten Anzahl von Spielern, die wir je auf den aktuellen Gen-Konsolen und PC gesehen haben, beantwortet", sagte Eric Hirshberg, CEO von Activision.
"Call of Duty: WWII bringt das Franchise zu seinen Wurzeln zurück und die Ergebnisse sind unglaublich. Es hat am Eröffnungswochenende doppelt so viele Exemplare verkauft wie im letzten Jahr und einen Rekord für Full-Game-Downloads auf PlayStation 4 gesetzt. Unser $ 500 Millionen-Öffnungswochenende war nicht nur größer als Thor: Ragnarok's, es war größer als die Eröffnungswochenenden von Thor und Wonder Woman zusammen. Und wir haben uns verpflichtet, die Community mit kontinuierlichen Verbesserungen und neuen Inhalten zu unterstützen ", fügte er hinzu.
---
Hast du Call of Duty WW2 gespielt? Was denkst du bisher über das Spiel? Teile deine Gedanken in den Kommentaren mit uns!
---