Call of Duty WW2 bringt beliebte klassische Karte zurück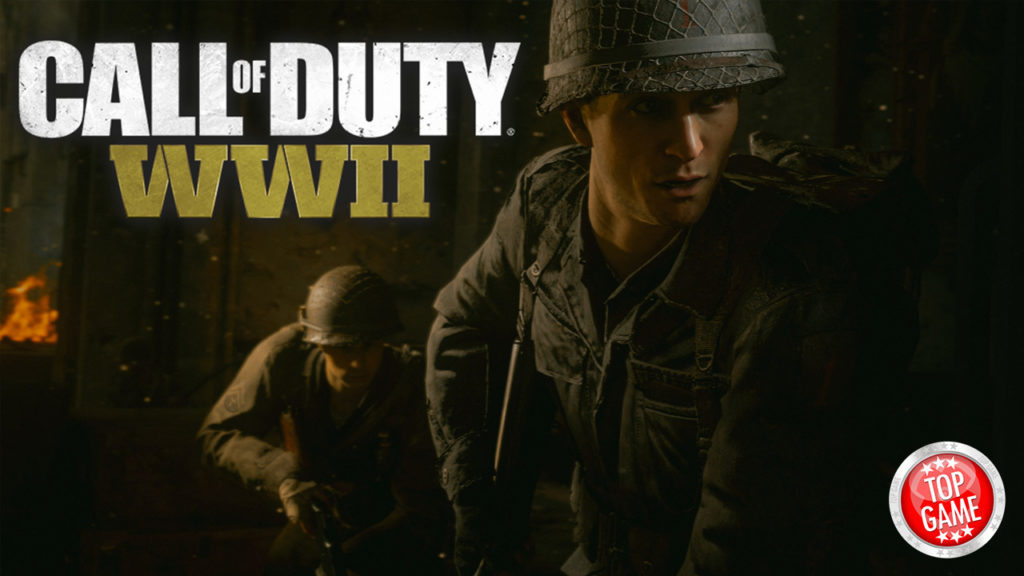 ---
Activision teilte einige Neuigkeiten, die die Call of Duty WW2 Fans für eine lange Zeit begeistern sollten. Eine neue Version der Carentan-Karte wird zu ihrem jüngsten Eintrag zur langjährigen Franchise hinzu kommen.
---
---
Für diejenigen, die sich nicht erinnern (oder vielleicht zu jung sind, um die ersten Spiele zu spielen), erschien die hochbekannte Karte bereits im allerersten Call of Duty im Jahr 2003. Sie war auch in der United Offensive-Erweiterung enthalten und Call of Duty 2. Dies bedeutet, dass dies das erste Mal ist, dass die Spieler in die vom Krieg zerrissene französische Stadt nach 12 Jahren eintreten.
---
Hier ist ein Blick auf die neu erstellte Karte:

Die Karte wird "einen umfassenden Kampf für eine strategische deutsche Hochburg" beinhalten, aber nur als Bonus für diejenigen, die den Season Pass des Spiels kaufen. Der Season Pass kommt mit 4 DLC-Packs. Es gibt noch kein offizielles Wort darüber, ob die Karte zu einem späteren Zeitpunkt für alle anderen verfügbar sein wird.
---
Call of Duty WW2 wird am 5. November für den PC, die Xbox One und PS4 veröffentlicht.
---
Freust du dich auf die Rückkehr der Karte? Bist du unglücklich, dass die Karte nur für Season Pass-Besitzer gilt? Sag es uns in den Kommentaren unten.
---