Call of Duty: Warzone 2 Karte geleakt
Die Karte von Call of Duty: Warzone 2 ist durchgesickert und das Spiel bleibt auf Kurs für einen Veröffentlichungstermin im Jahr 2023.
Von 
  Daniel  | 

  gamepartner78
WIE SIEHT DIE COD: WARZONE 2 KARTE AUS?
---
Die Entwicklung von Call of Duty: Warzone 2 geht weiter, während Activision einen Veröffentlichungstermin für sein neues Free-to-Play-Battle-Royale-Spiel im Jahr 2023 anstrebt.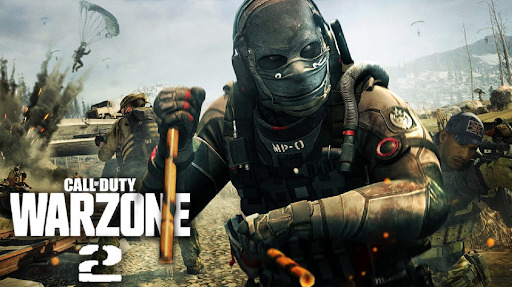 Der Journalist und Insider Tom Henderson, bekannt für seine präzisen Leaks zu Spielen wie Battlefield 2042, GTA V und der Call of Duty-Franchise, hat ein Bild der Karte von Warzone 2 veröffentlicht.
Laut Hendersons Bild wird die Karte von Warzone 2 eine moderne Stadt, einen Steinbruch, ein Ölfeld, ein Observatorium, eine alte Stadt, einen Flughafen, ein Fort und einen Hafen umfassen.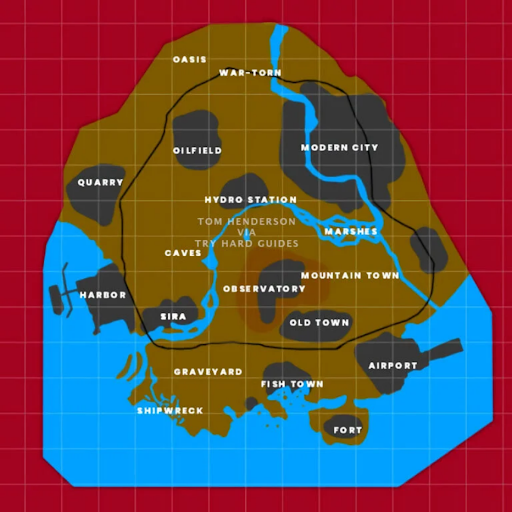 Die Karte ist auch von Wasser umgeben, da Henderson sagt, dass Warzone 2 eine neue Schwimm Mechanik haben wird.
Henderson verriet außerdem, dass die Karte Warzone 2 den dritten Spielmodus von Modern Warfare 2, DMZ, enthalten wird, einen PvPvE-Modus ähnlich der Hazard Zone von BF 2042.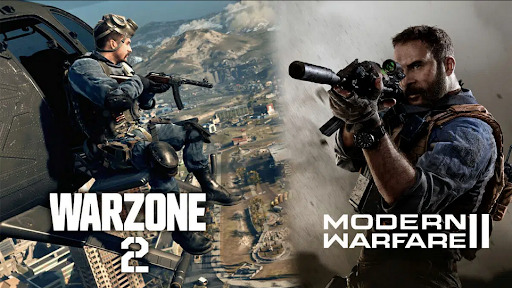 Obwohl wir die Größe der Karte nicht kennen, behauptet Henderson, dass sie größer sein wird als Verdansk und Caldera.
Activision und Infinity Ward schweigen zu Call of Duty: Warzone 2, aber wir können davon ausgehen, dass das Spiel im Jahr 2023 erscheinen wird.
---
CALL OF DUTY: MODERN WARFARE 2 GÜNSTIG VORBESTELLEN BEI KEYFORSTEAM
---
Für die neuesten Videospiel-News, Trailer und die besten Angebote solltest du uns ein Lesezeichen setzen.
Du kannst all die besten und günstigsten Online-Angebote für preiswerte Call of Duty: Modern Warfare 2 CD-Keys, Spiel Codes, Geschenkkarten und Antivirus-Software von den verifizierten CD-Key-Verkäufern auf unseren Shop-Seiten finden.
---
WEITERE RELEVANTE ARTIKEL
---