Call of Duty: Vanguard – Neues WWII COD-Spiel offiziell angekündigt
Save the date! Call of Duty: Vanguard ist das neue COD-Spiel, das am 5. November für PC, PS5, PS4, Xbox Series und Xbox One erscheinen wird.
Von   
  Merc  | 

  gamepartner78
Sledgehammer Games hat endlich das neueste Call of Duty-Spiel enthüllt, das im Zweiten Weltkrieg spielt. Der Entwickler verspricht eine Einzelspielerkampagne, die von historischen Ereignissen inspiriert ist, sowie einen Mehrspielermodus. Natürlich wird es auch Warzone und Zombies enthalten.
---
WAS BEINHALTET DIE EINZELSPIELER KAMPAGNE VON COD: VANGUARD?
---
Die Einzelspieler Kampagne dreht sich um die Geschichte der Special Forces und ihre Ursprünge. Die Geschichte wird aus verschiedenen Blickwinkeln erzählt, mit Charakteren, die von realen Persönlichkeiten inspiriert sind, wie Leutnant Polina Petrova, die auf der sowjetischen Scharfschützin Lyudmila "Lady Death" Pavlichenko basiert.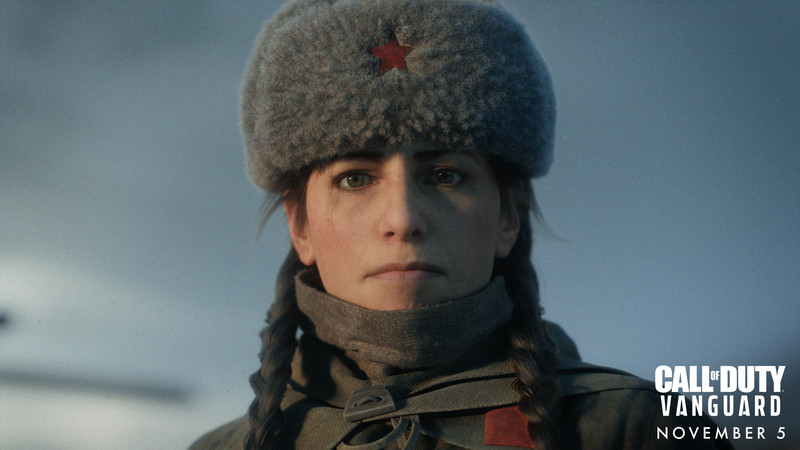 ---
WAS BEINHALTET DER MEHRSPIELERMODUS VON VANGUARD?
---
Der Mehrspielermodus von Vanguard wird zum Start 20 Karten und verschiedene Spielmodi bieten, darunter auch den neuen, trupp basierte Champion Hill. Der Zombies-Modus wird ebenfalls enthalten sein und knüpft an die Geschichte von Black Ops Cold War an.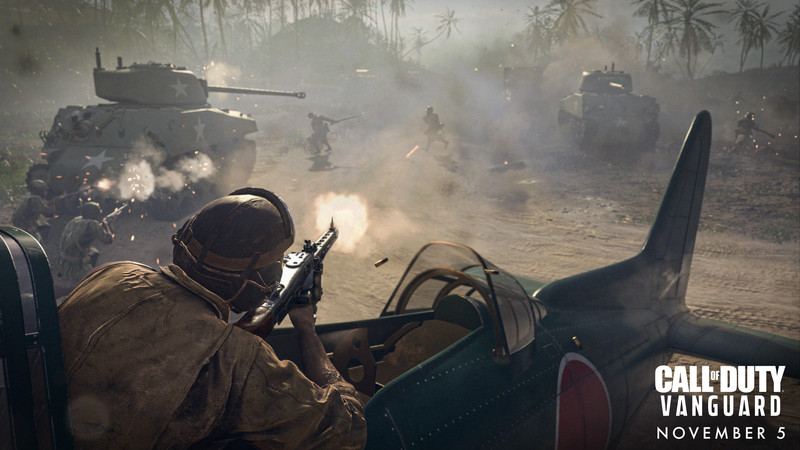 Warzone wird mit der Vanguard-Karte, an der Raven Software derzeit arbeitet, einen besonderen Leckerbissen erhalten. Diese Karte wird laut Activision ein "völlig neues Metaverse" sein und verbindet es mit Black Ops Cold War und Call of Duty Modern Warfare. Außerdem wird sie mit einem brandneuen Anti-Cheat-System ausgestattet sein.
---
WIE VIEL KOSTET CALL OF DUTY VANGUARD?
---
Das Spiel kostet $59,99 für die Standard Edition, während das Cross-Gen Bundle $69,99 kostet. Die Ultimate Edition kostet $99,99.
Du kannst es immer zum besten Preis bekommen. Sieh dich auf unserem Preisvergleich für Call of Duty: Vanguard um und spare mehr!
WEITERE RELEVANTE ARTIKEL
---