Call of Duty Black Ops 4 Launch – Gameplay – Trailer veröffentlicht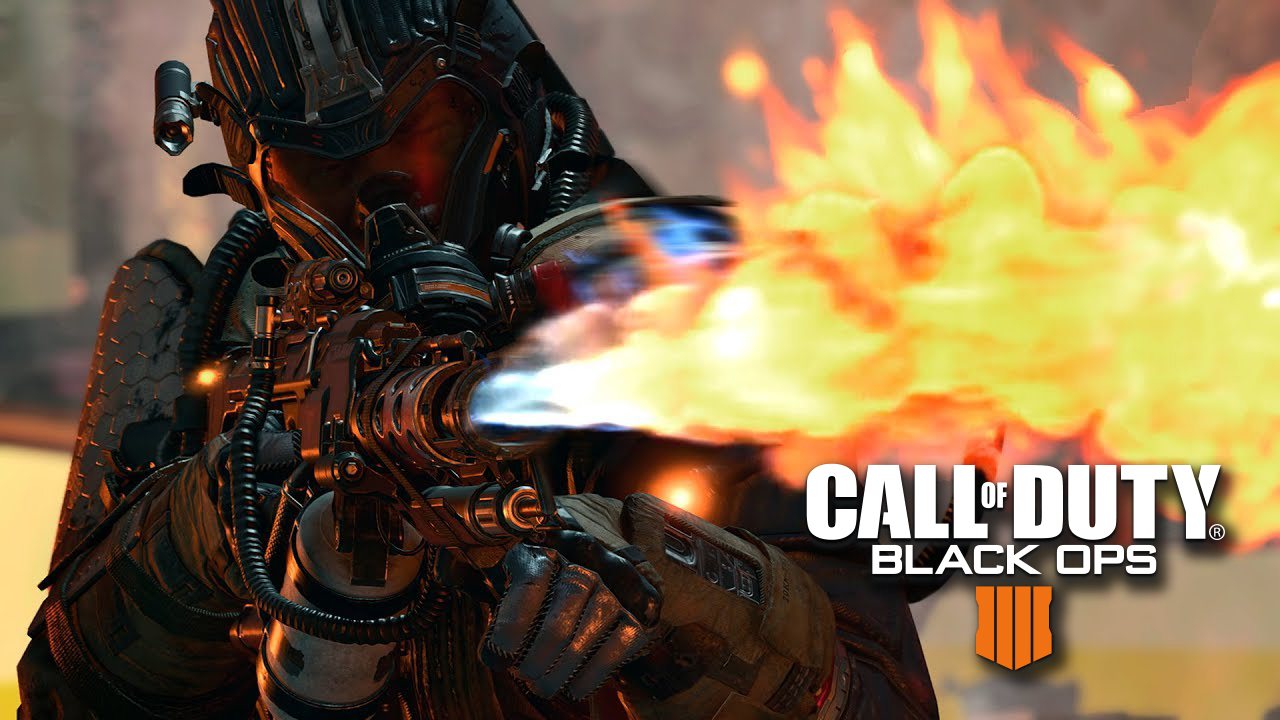 Es sind noch mehr als zwei Wochen bis Call of Duty Black Ops 4 veröffentlicht wird, aber anscheinend ist es nie zu früh, einen Launch-Trailer zu veröffentlichen. Activision hat gezeigt, was der "Launch-Gameplay-Trailer" für den kommenden Shooter, der alle drei Hauptspielmodi zeigt, bereithält.
---
---
Das Video gibt uns einen Einblick, wie das Gameplay für alle drei Modi aussieht: Zombies, Blackout und den traditionellen Multiplayer-Modus (ohne Kampf). Falls du es vergessen hast, wird es hier keine Singleplayer-Kampagne geben, sondern nur einen erweiterten Zombies-Modus mit einer Zeitreise. Du kannst den vollständigen Trailer unten sehen:
Ein weiterer Trailer, der sich auf den Zombies-Modus konzentrierte und zu Avenged Sevenfolds Mad Hatter gehörte, wurde ebenfalls am Wochenende veröffentlicht. Du kannst ihn unten anschauen, falls du ihn verpasst hast.
---
Call of Duty Black Ops 4 startet am 12. Oktober für den PC, die Xbox One und PS4
---