Blizzcon 2016: Virtuelles Ticket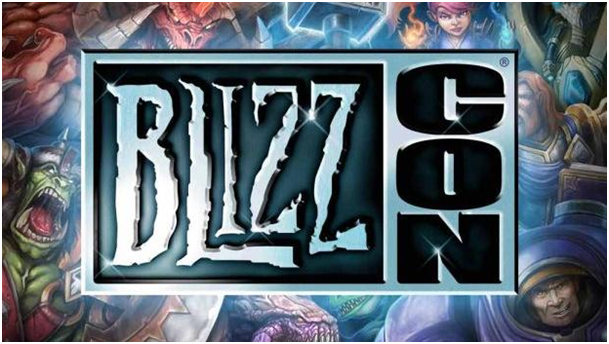 Für alle daheimgebliebenen gibt es das virtuelle Ticket, mit dem ihr Blizzards Hausmesse Blizzcon am heimischen Bildschirm mit verfolgen könnt.
Am 4. und 5. November 2016 startet Blizzards zehnte hauseigene Spiele-Messe mit einem sehr üppigen Unterhaltungsprogramm. Dabei steht es allen interessierten Spielern offen ins kalifornische Anaheim zu reisen, um vor Ort dabei zu sein. Da diese Reise für deutsche Spieler meist unerschwinglich ist, können sie wie jedes Jahr das Spektakel am heimischen Bildschirm mit verfolgen. Dafür bietet Blizzard das virtuelle Messeticket 2016 an. Für ganze 29,99 Euro bekommt ihr auf 2 Videokanälen einen Live Zugriff auf die wichtigsten Ereignisse in HD.
---
Erfahre hier bei uns, was das Ticket kostet und was du für dein investiertes Geld bekommst.

Du kannst an zahlreichen Veranstaltungen "virtuell" teilnehmen, ob an Interviews, den zahlreichen Podiums-Diskussionen, an lukrativen Wettbewerben und eSport-Turnieren. Dabei wird dir auch nicht die spektakuläre Abschluss-Zeremonie entgehen. Solltest du aus Zeitgründen oder der Zeitverschiebung einmal etwas für dich interessantes verpassen, so hast du mit deinem  Ticket die Möglichkeit, dir auch noch bis zu drei Wochen nach Ende der Veranstaltung alle Aufnahmen nachträglich anzusehen.
Das Ticket bietet dir nicht nur den virtuellen Zugang zur Blizzcon, sondern beinhaltet auch zusätzliche Items für "World of Warcraft", "Hearthstone", "StarCraft 2", "Heroes of the Storm" "Diablo 3", und "Overwatch".
Was dies genau sein wird, erfahrt ihr in Kürze. Solltet ihr Interesse an Blizzard-Merchandise-Sachen haben, wie die beliebte Blizzcon-Goodie-Bags, so könnt ihr diese über euren Zugang vorbestellen. Die Messetickets sind ab sofort für 29.99 € erhältlich.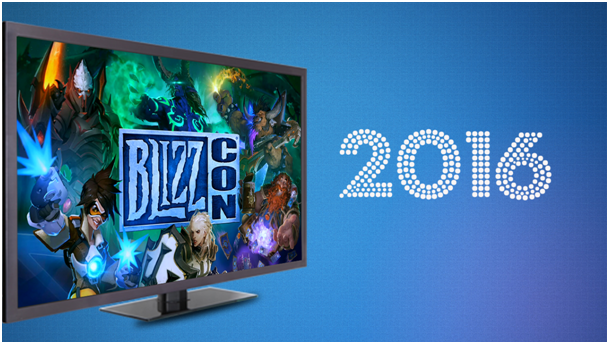 Die Eröffnungs-Zeremonie, ebenso wie die eSport-Turniere gibt es auch gratis im Netz,
für diejenigen, die die 29.99€ nicht ausgeben wollen.
---