Axiom Verge 2 – Endlich veröffentlicht
Entwickler Thomas Happ Games hat endlich Axiom Verge 2 veröffentlicht, und bis jetzt hat das Spiel dank seiner neuen Mechanik positive Kritiken erhalten.
Von 
  Daniel  | 

  gamepartner78
ÜBERRASCHENDE VERÖFFENTLICHUNG
---
Das erste Axiom Verge wurde bereits 2015 veröffentlicht und wurde schnell zum Standard für Metroidvania-Spiele.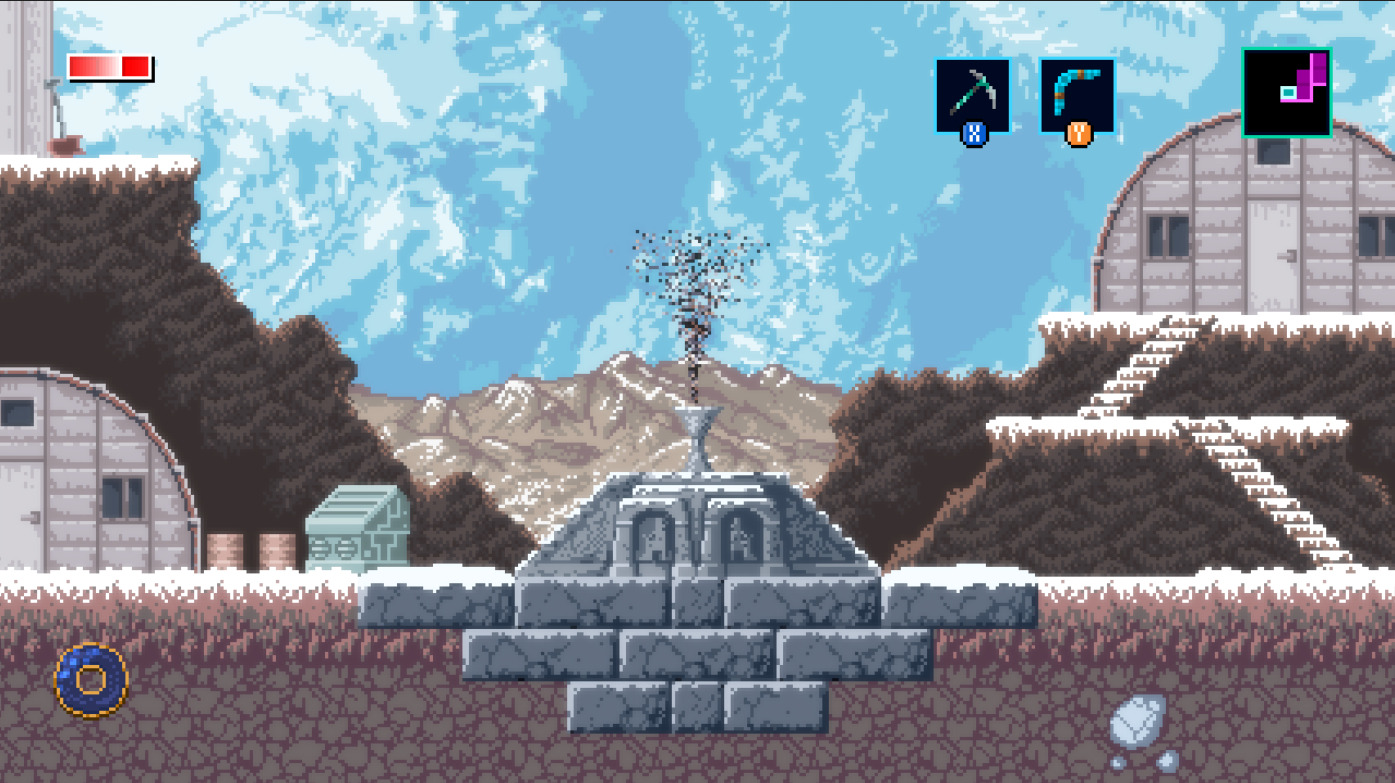 Axiom Verge 2 ist Teil der gleichen Geschichte wie das erste Spiel, aber du kannst beide in beliebiger Reihenfolge spielen, da das zweite Spiel völlig neue Charaktere, Kräfte und eine neue Welt bietet.

Die Veröffentlichung des Spiels am 11. August war eine Überraschung und wurde über einen Tweet von Tom Happ angekündigt.
Genau wie das erste Spiel bietet es ein herausforderndes und unnachgiebiges Gameplay, bei dem ein Fehler zum Scheitern führen kann.
---
BREACH
---
Eine Neuerung in Axiom Verge 2 ist The Breach, ein Raum, der im letzten Spiel nicht zugänglich war.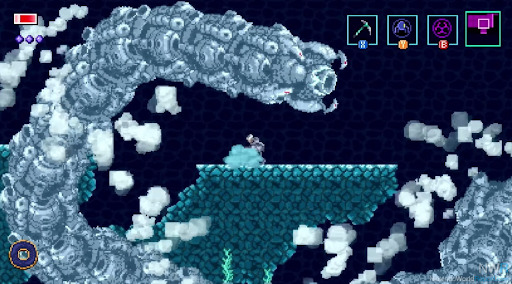 In Axiom Verge 2 verbindet The Breach die Universen über einen Spalt, den die Spieler nun betreten können, um Geheimnisse zu entdecken, Feinde zu bekämpfen und einen Weg nach Hause zu finden.
Happ erklärte in einem Interview, dass er The Breach als eine "zusätzliche Dimension sieht, die eine riesige Bandbreite an Möglichkeiten für nicht-lineare Erkundungen freisetzen kann."
---
KEYFORSTEAM UND AXIOM VERGE 2
---
Axiom Verge 2 ist ab sofort im Handel erhältlich und erscheint für PlayStation 4, PlayStation 5, Nintendo Switch und PC.
Keyforsteam ist der einzige Ort, an dem du Gaming-News zu all deinen Lieblingsspielen und günstige Battlefield-CD-Keys, Spiel Codes und Geschenkkarten findest.
WEITERE RELEVANTE ARTIKEL
---