Assassin's Creed Valhalla Die Belagerung von Paris – Blackbox-Missionen kehren mit neuen Inhalten zurück
Ubisoft hat während des Ubisoft Connect-Events auf der kürzlich beendeten E3 2021 weitere Details zur Erweiterung Assassin's Creed Valhalla Die Belagerung von Paris verraten.
Von   
  Merc  | 

  gamepartner78
WAS IST DIE BELAGERUNG VON PARIS?
---
Die Belagerung von Paris ist die zweite große Erweiterung für Assassin's Creed Valhalla. Sie bringt den Protagonisten Eivor nach Frankreich und spielt Jahre nach den Ereignissen im Hauptspiel.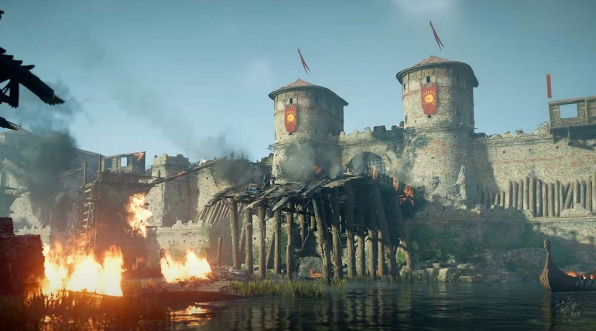 ---
BLACK-BOX-MISSIONEN UND NEUE INHALTE
---
Die Black-Box-Missionen, die erstmals in Assassin's Creed Unity eingeführt wurden, werden zurückkehren. Für diejenigen, die damit nicht vertraut sind: Diese Missionen weisen den Spielern ein Ziel zu und sie müssen dann aus verschiedenen verfügbaren Ansätzen den besten Weg herausfinden, um es zu erledigen.
Abgesehen davon erhalten die Spieler auch kostenlose Inhalte und zeitlich begrenzte Events, zusammen mit neuen Spielmodi wie der Meister-Herausforderung und Gegenständen wie der Basim-Rüstung und dem lang erwarteten Einhandschwert.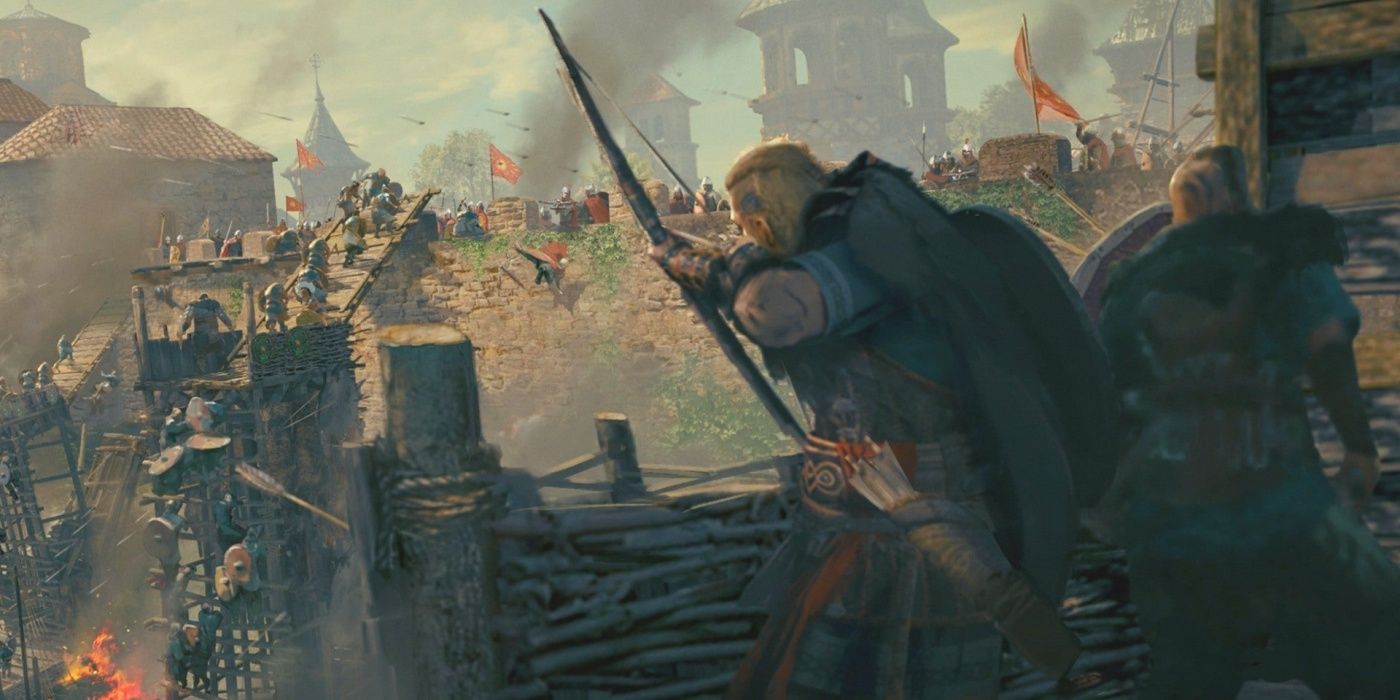 ---
ENTDECKUNGSMODUS IN ASSASSIN'S CREED VALHALLA
---
Der eigenständige Lernmodus Discovery Mode wird auch in Assassin's Creed Valhalla seine Rückkehr feiern. Der Entdeckungsmodus wird es Spielern ermöglichen, tiefer in die Geschichte und das Zeitalter der Wikinger einzutauchen. Er ist kostenlos für Spieler, die das Basisspiel besitzen, und soll im Herbst 2021 erscheinen.
---
DIE BELAGERUNG VON PARIS DLC VERÖFFENTLICHUNGSTERMIN
---
Die Belagerung von Paris wird voraussichtlich im Sommer 2021 veröffentlicht. Sie wird im Season Pass zusammen mit der ersten großen Erweiterung, Wrath of the Druids, veröffentlicht.
WEITERE RELEVANTE ARTIKEL
---