Assassin's Creed Origins November Inhalt angekündigt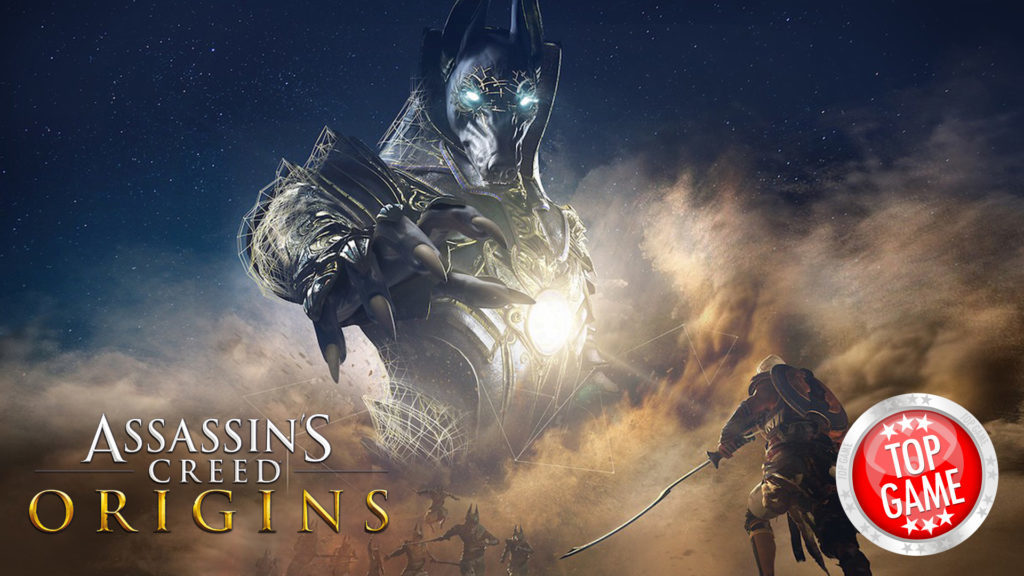 ---
Assassin's Creed Origins erhält im November einige neue Inhalte, wie Ubisoft in einem Beitrag auf der Website des Spiels angekündigt hat. Hier ein kurzer Überblick über den Inhalt des Assassin's Creed Origins November:
---
---
Assassins Creed Origins November Inhalt
---
Titelaktualisierungen
Das Spiel wird in diesem Monat ein Titel-Update erhalten, um die Veröffentlichung der Xbox One X vorzubereiten, die Stabilität zu verbessern und HDR auf Xbox One X und PS4 / PS4 Pro zu unterstützen.
Weitere Titel-Updates werden in der Zukunft veröffentlicht, sagte Ubisoft.
Trials of the Gods
Wenn du bereit bist für eine Herausforderung, werden dich die bevorstehenden Prüfungen der Götter sicher testen, wie lange es bei dir dauern wird. Dieser Spielmodus bietet ultimative Bosskämpfe mit ägyptischen Göttern.
Der erste wird am 7. November veröffentlicht, und du wirst dem Gott Anubis gegenüberstehen. Weitere Details hierzu werden in Kürze veröffentlicht, so Ubisoft.
Ergänzungen im Spielgeschäft
Im Laufe dieses Monats wird Ubisoft verschiedene Gegenstände im Spiel veröffentlichen, die ein neues Reittier und neue Waffen beinhalten.
Hier sind die Details:
Nightmare Pack – Veröffentlichung am 14. November – Enthält vier Waffen und einen Berg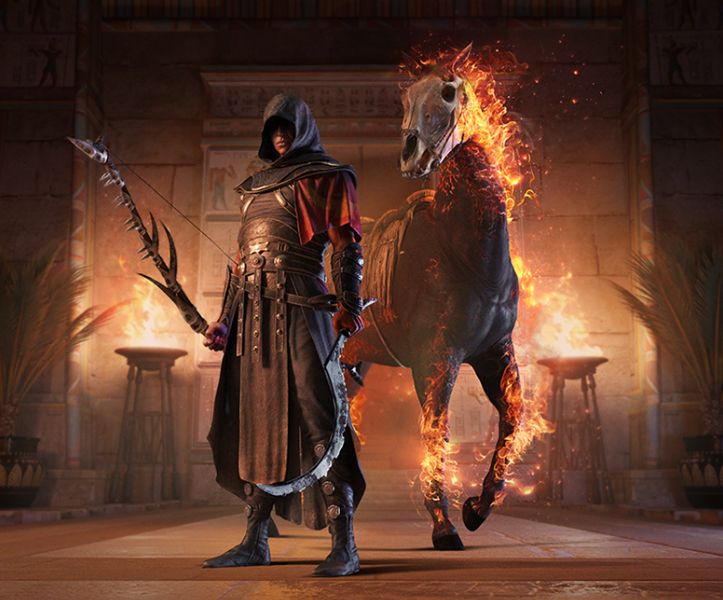 First Civilization Pack – Veröffentlichung am 28. November – Enthält vier Waffen und ein Reittier
Zusätzlich zu diesen Packs werden auch Bundles veröffentlicht, die einen Berg, eine neue Ausrüstung und ein brandneues Outfit beinhalten:
Roman Centurion Pack – Veröffentlichung am 7. November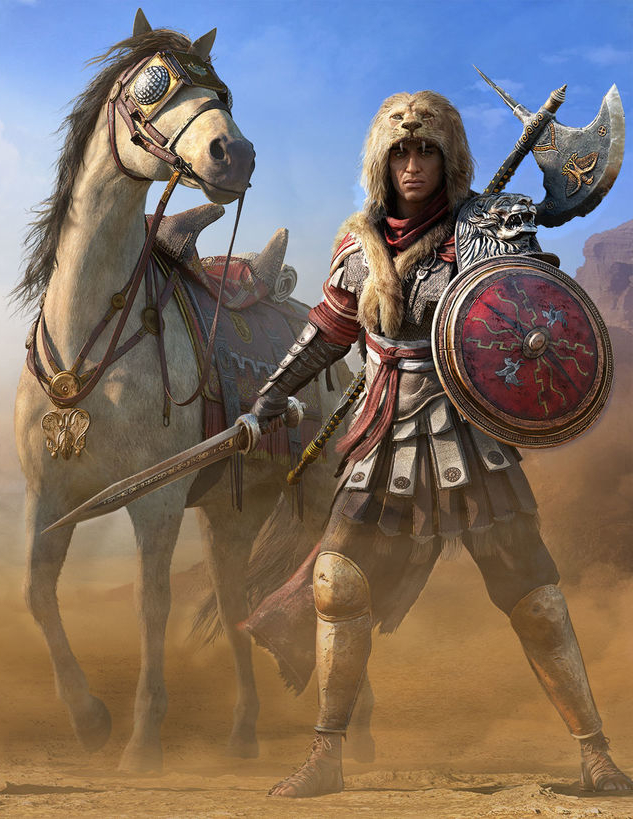 Horus Pack – Veröffentlichung am 21. November
---
Was denkst du über diese bevorstehenden Inhalte von Assassin's Creed Origins? Lass es uns in den Kommentaren unten wissen!
---
Assassin's Creed Origins ist jetzt auf dem PC, der Playstation 4 und Xbox One verfügbar.
---