Apple baut seine eigene Videospielkonsole – Bericht
Ein Brancheninsider behauptet, dass Apple versucht, in die Videospielszene einzusteigen, indem es Xbox-Ingenieure "abwirbt".
Von   
  Merc  | 

  gamepartner78
Ein Bericht von GameRant enthüllt, dass Apple an der Entwicklung einer eigenen Videospielkonsole arbeitet. Dies geschieht einige Wochen nach der Übernahme von Activision Blizzard durch Microsoft, die die Branche zum Nachdenken über die möglichen Folgen dieses Schrittes veranlasste.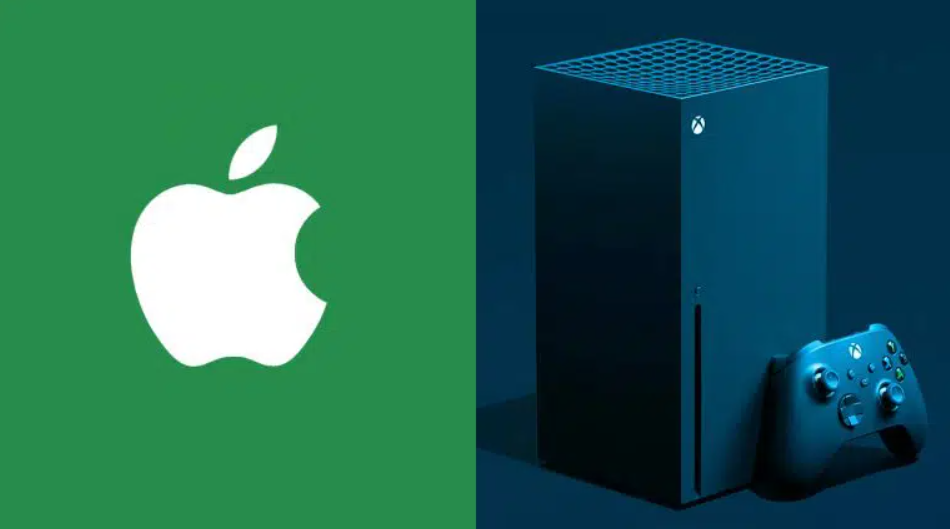 Dem Bericht zufolge trat Jez Corden von Windows Central in einer Episode des Podcasts The Xbox Two auf und verriet dort, dass er "einige Gerüchte über die Entwicklung einer eigenen Apple-Konsole" gehört habe. Er verriet auch, dass Apple Xbox-Ingenieure "abgeworben" hat, um die Spezifikationen der Konsole zu entwerfen.
---
---
Corden sagte, dass das Gerücht schon eine Weile im Umlauf ist, und dass er, obwohl seine Quellen nicht die besten sind, glaubt, dass das Gerücht stark genug ist, um zu glauben, dass Apple tatsächlich seine eigene Konsole entwickelt.
Er fügte auch hinzu, dass einige Gerüchte besagen, dass die Konsole VR-orientiert sein könnte und dass sie "eine Art Metaverse-Implementierung" beinhalten könnte. Er sagte, dass Apple viele verschiedene Ideen in Betracht zieht, aber er ist sich nicht sicher, ob diese Konsole jemals realisiert werden könnte oder ob Apple den Plan bereits aufgegeben hat.
Die kürzliche Übernahme von Activision Blizzard durch Microsoft hat die Videospielindustrie im Sturm erobert. Xbox-Chef Phil Spencer musste sogar klarstellen, dass Call of Duty die Playstation nicht verlassen wird, nachdem Gerüchte aufkamen, dass das Spiel ein Xbox-Exklusivtitel werden könnte. Microsoft ist in der Tat ein Gigant in der Szene, aber wenn ein weiterer konkurrenzfähiger Spieler auf den Markt käme, wäre das wirklich interessant.
Was wäre deiner Meinung nach cool an Apples Konsole, falls du dich entscheiden solltest, sie weiter zu bauen? Lasse es uns in den Kommentaren unten wissen!
WEITERE RELEVANTE ARTIKEL
---