2020 Independent Games Festival Awards Finalisten enthüllt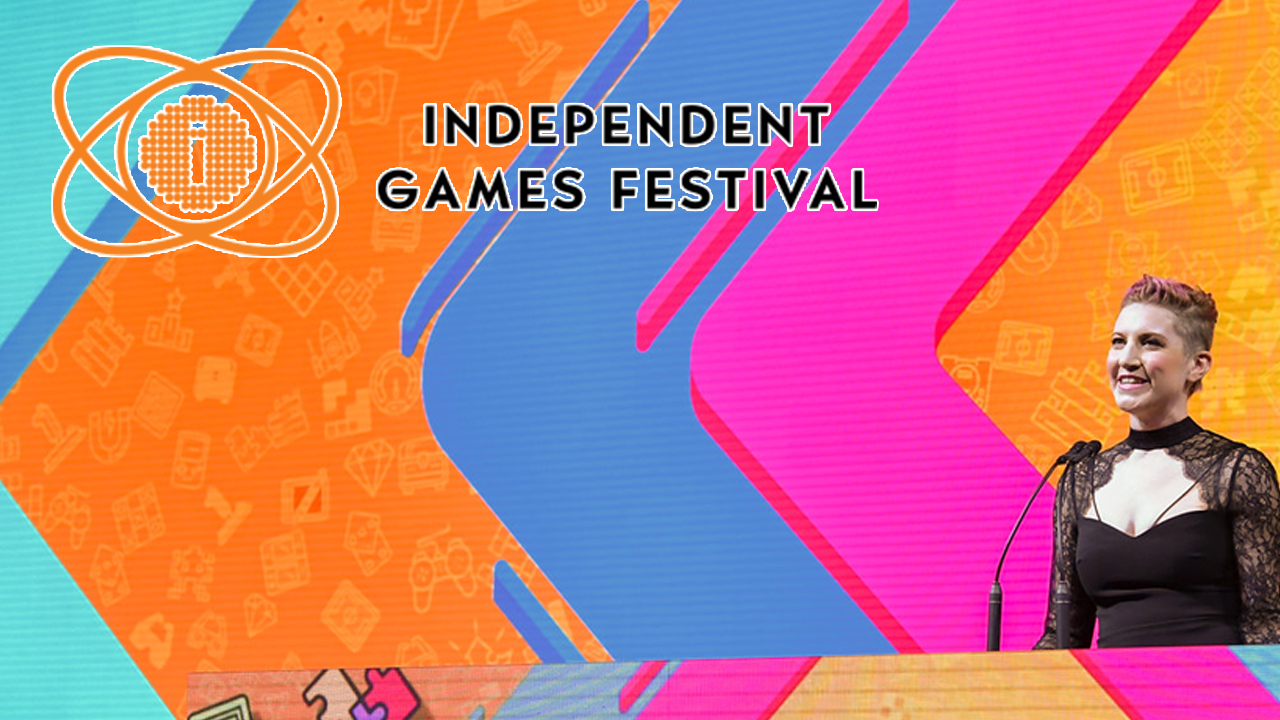 Es ist fast an der Zeit, die besten Titel zu begrüßen, die die Indie-Gaming-Szene im Laufe des Jahres 2019 liefern konnte. Die Finalisten wurden für die 2020 Independent Games Festival (IGF) Awards bekannt gegeben, die im März dieses Jahres stattfinden werden.
Nach sorgfältiger Prüfung durch über 300 Juroren wurde die erste Liste mit über 550 Nominierten auf die Besten der Besten reduziert. Das post-apokalyptische Adventure von Die Gute Fabrik führt die Liste mit Nominierungen in vier Kategorien an, während die Titel, die um den Hauptpreis konkurrieren, unter anderem Sleeper Hit, Untitled Goose Game, und der süchtig machende, schurkenhafte Deckbauer Slay the Spire sind.
Hier ist die Liste der Finalisten für die IGF Awards 2020:
SEUMAS MCNALLY GRAND PRIZE
Eliza
A Short Hike
Untitled Goose Game
Mutazione
Slay the Spire
Anodyne 2: Return to Dust
EXCELLENCE IN VISUAL ART
Mutazione
Knights and Bikes
Void Bastards
Creature in the Well
Eastward
Stone Story RPG
EXCELLENCE IN AUDIO
Observation
Vectronom
Astrologaster
Knights and Bikes
Mutazione
Untitled Goose Game
EXCELLENCE IN DESIGN
Katana ZERO
Lonely Mountains: Downhill
Slay the Spire
A Short Hike
Elsinore
Patrick's Parabox
EXCELLENCE IN NARRATIVE
Mutazione
Heaven's Vault
Elsinore
Wide Ocean, Big Jacket
Eliza
LIONKILLER
NUOVO AWARD
Tales From Off-Peak City Vol. 1
Infini
The Space Between
Life Tastes Like Cardboard
Promesa
Song of Bloom
The Longing
PAGAN: Autogeny
BEST STUDENT GAME
Orbital Bullet
A Juggler's Tale
Forgotten
Neon Beats
BORE DOME
Nothing In Sight
Die Liste mit den "Honorable Mentions" können Sie hier einsehen.
Die 2020 Independent Games Festival Awards werden während der Games Developers Conference (GDC) am 18. März in San Francisco, Kalifornien, USA, verliehen. Die GDC selbst findet vom 16. bis 20. März statt. Gastgeber der IGF Awards ist der Direktor der League of Geeks, Trent Kusters, der auch schon 2018 Gastgeber der Veranstaltung war. Sie können die Veranstaltung über den offiziellen GDC Twitch-Kanal verfolgen.
Welche Indie-Spiele haben Sie im letzten Jahr genossen? Bei welchen würdest du auf den Sieg setzen? Sagen Sie uns Ihre Meinung in den Kommentaren unten.
---