World of Warcraft: Was kann man von dem Schlacht um Azeroth-Vorbereitungs Patch erwarten?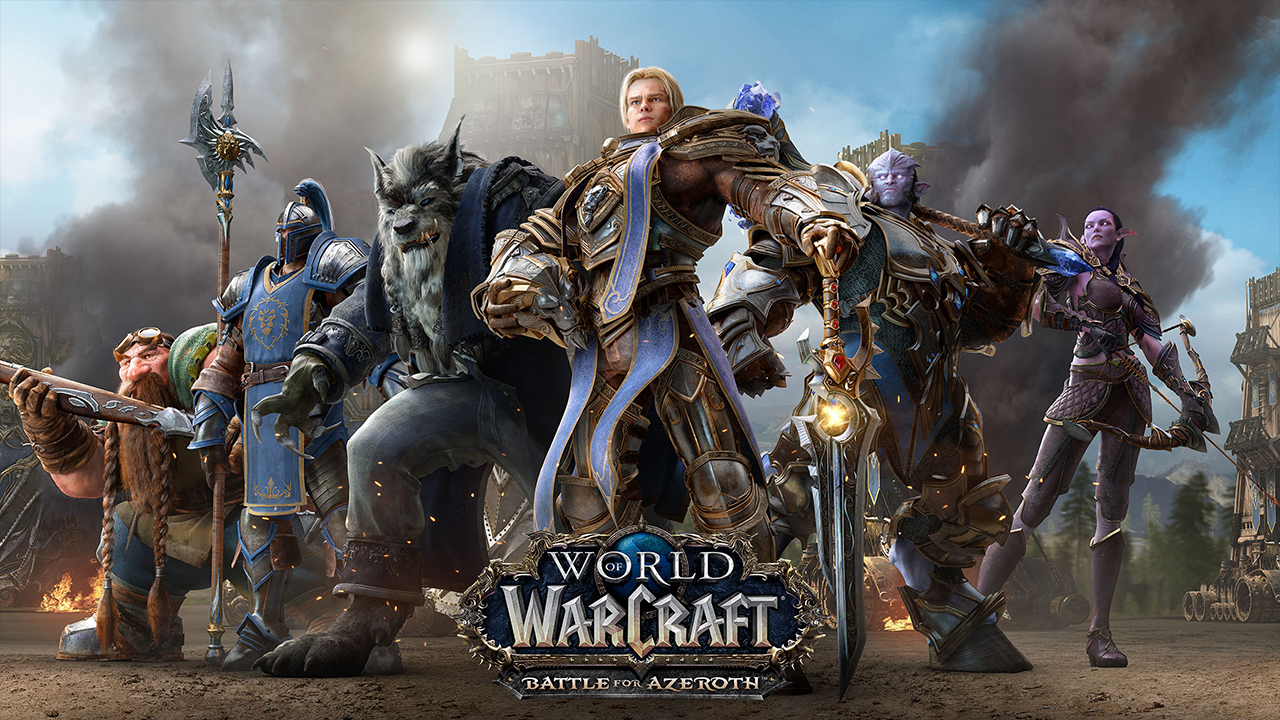 Die World of Warcraft-Spieler sind kurz davor einen neuen, dunklen Abschnitt zu betreten und das Spiel bekommt einen letzten, vorbereitenden Patch bevor die neue Erweiterung startet. Der Schlacht um Azeroth Pre-Patch, oder auch Patch 8.0, kommt am 17. Juli und man kann sich schon verloren fühlen wenn man sich darauf nicht verbereitet hat, die gilt insbesondere, wenn man vorher noch keinen Pre-Patch miterlebt hat.
---
Aber man muss sich keine Sorgen machen, denn Blizzard hat ein "Pre-Patch Survival Guide-Video" veröffentlicht, der einem detailliert die Änderungen zeigt, die den Spieler erwarten, sobald das Update kommt.
Das Video gibt es hier zu sehen:
Während das 8.0 Update die Kluft zwischen Legion und Schlacht um Azeroth überbrückt, bringt es auch einen neuen War-Mode, neue PvP Talente und noch weitere unveröffentlichte Inhalte mit sich. Blizzard beschreibt den War-Mode mit den Worten: "…es zerreißt die Grenzen zwischen den unterschiedlichen Servern, so dass Spieler in jedem Bereich entscheiden können, wann sie im dauernden Kampf zwischen Horde und Allianz in ein PvP-Welt-Abenteuer mit gleichgesinnten Spielern einsteigen wollen."
Ungeachtet der neuen Inhalte müssen Sie sich auf jede Menge Verwirrung in allen Bereichen einstellen, wenn Blizzard wie immer versucht, die neu  skalierten Werte auszugleichen. Sie müssen sich auch daran gewöhnen, dass Ihr Artefakt nicht mehr funktioniert, obwohl bestimmte Eigenschaften in bestimmte Klassen und Spezifikationen eingearbeitet wurden.
Die volle Patch-Beschreibung ist noch nicht erschienen, wird aber nahe zum Patch-Erscheinungstag erwartet.