The Walking Dead Release-Zeitplan der letzten Staffel aufgedeckt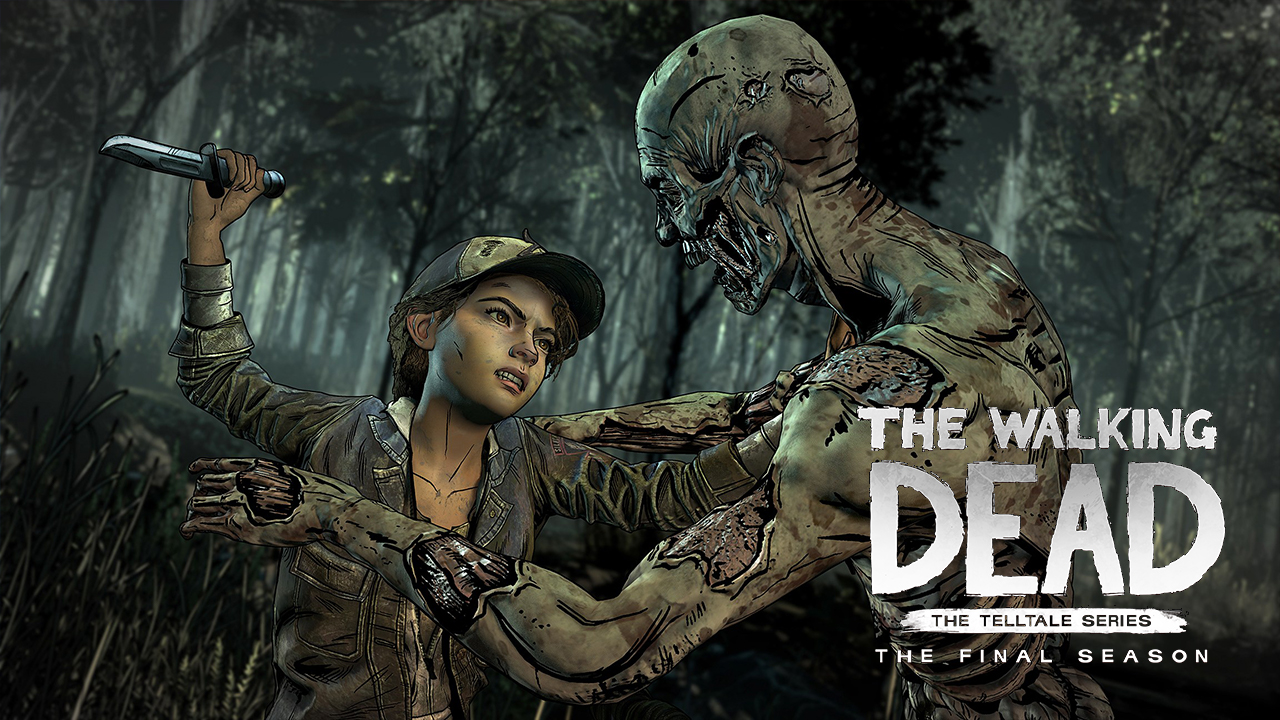 Ein Tweet vom offiziellen Twitter-Account von Telltale Games hat gezeigt, wann genau jede Episode in The Walking Dead in der letzten Staffel veröffentlicht wird. Wenn Clementines Abenteuer zu Ende geht, werden sich die Entwickler für eine 4-Episoden-Staffel entscheiden, wobei jede neue Episode nur 6 Wochen nach der aktuellen Veröffentlichung veröffentlicht wird.
"Done Running", der Pilot der Final Season, startete bereits am 14. August. Die 3 verbleibenden Episoden tragen den Titel "Suffer the Children", "Broken Toys" und "Take Us Back". Du kannst den Veröffentlichungsplan im folgenden Tweet sehen:
https://twitter.com/telltalegames/status/1029744527354089474
Solange die Episode noch nicht veröffentlicht wurde, besteht natürlich immer die Möglichkeit für Verzögerungen und Änderungen des Veröffentlichungszeitplans. Es ist jedoch klar, dass Telltale dieses Mal das gesamte Abenteuer für die Fans viel schneller bringen will. Dies sollte eine willkommene Abwechslung sein, besonders wenn man bedenkt, dass jede Episode dazu neigt, mit einem großen Cliffhanger zu enden.
The Walking Dead The Final Season  ist jetzt verfügbar (Episode 1) für den PC, die Xbox One und PS4. Falls du das Spiel vor dem Kauf testen möchtest, ist Telltale so freundlich, auch eine kostenlose Demo zur Verfügung zu stellen.
---