Shadow of the Tomb Raider neuster Trailer rezensiert Laras bisherige Geschichte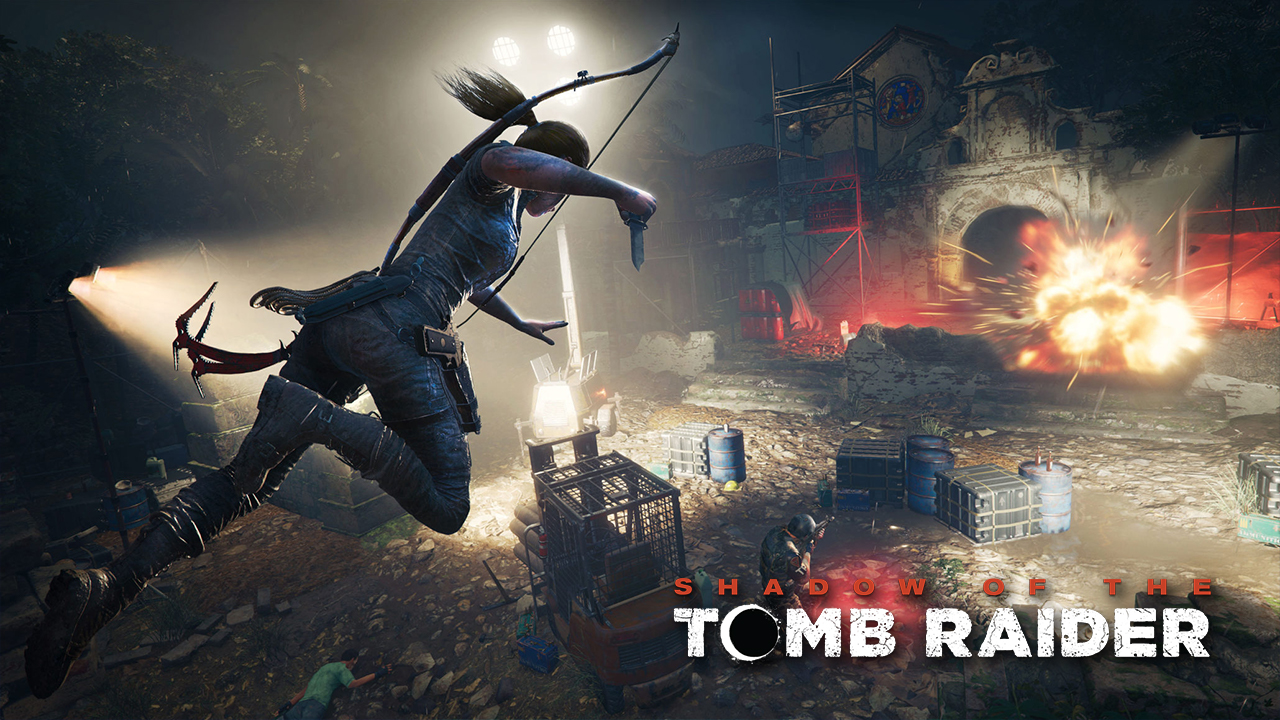 Hast du einige der Shadow of the Tomb Raider–Trailer gesehen und dich dabei ertappt? "Verdammt, dieses Spiel sieht aus, als würde es großartig werden!" Dann erinnerst du dich, dass du nicht die ersten beiden Spiele der Serie gespielt hast, und du willst das nicht wirklich durchmachen, nur um den dritten zu spielen.
---
---
Nun, Square Enix scheint zu wissen, was du gerade durchmachst und sie haben dich bedacht. Der Verlag hat gerade einen längeren neuen Trailer veröffentlicht, der die wichtigsten Ereignisse von Tomb Raider und Rise of the Tomb Raider zusammenfasst. Die Idee scheint so zu sein, als wolle sie die Spieler, die die ersten beiden Spiele gespielt haben, daran erinnern, was in ihnen passiert ist, und vielleicht neue Spieler in eine Position bringen, in der sie sich besser mit der Lara Croft des Dritten Teils identifizieren können.
Du kannst den vollständigen Trailer unten sehen:
Wenn du herausfinden möchtest, wie Crystal Dynamics Lara von einem unerfahrenen Reliquienjäger zu einem vollwertigen Spelunker- / Kaltblüterkiller entwickelt hat, ist dieser Trailer definitiv nicht der ideale Weg dafür. In Shadow of the Tomb Raider werdet ihr von einer Lara Croft begrüßt, die Schiffbruch erlitten hat, ihren Mentor verloren hat, unzählige Bösewichte tötete, mehrere Gräber erforsche, aber vor allem mehr über ihr Leben vor dem Beginn ihrer Abenteuer herausgefunden hat.
Shadow of the Tomb Raider startet am 14. September für den PC, die Xbox One und PS4.