Saints Row-ish Open Wold Spiel Agents of Mayhem Release Datum gesetzt!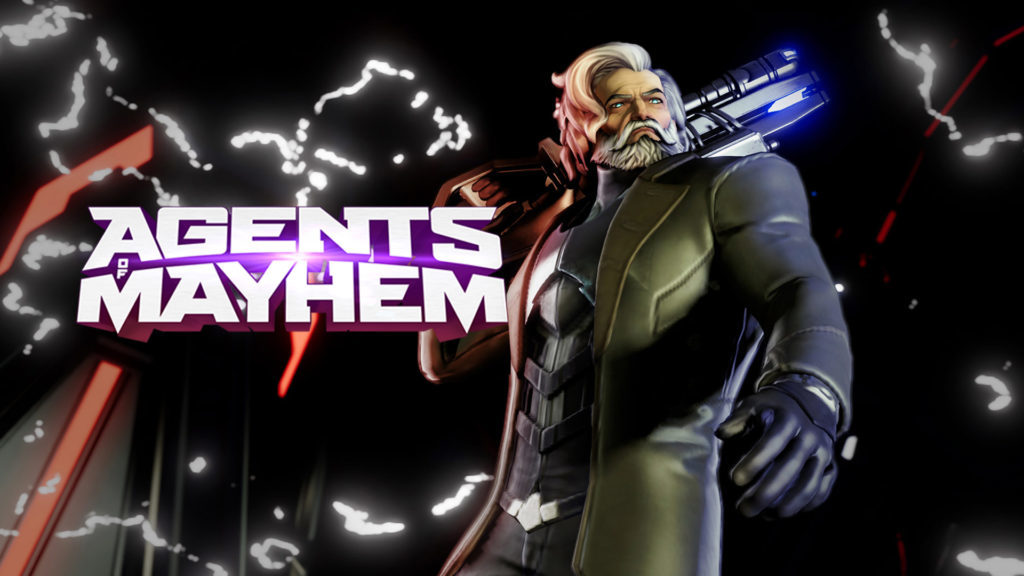 ---
Von den Schöpfern der Saints Row-Franchise kommt Agents of Mayhem, ein Dritte-Person-Open-World-Action-Abenteuer-Spiel! Das Spiel ist für die Freigabe am 18. August 2017 in Europa eingestellt. Es wird am 15. August 2017 in Nordamerika erscheinen. Das Spiel wird auf dem PC über Steam, der Playstation 4 und Xbox One verfügbar sein.
---
---
Agents of Mayhem ist in das Saints Row Universum gesetzt, speziell in einer futuristischen Version von Seoul. Dein letztes Ziel ist es, LEGION (League of Evil Gentlemen Intent on Obliterating Nations) vor der Zerstörung der Nationen der Welt zu stoppen. Gespielt in der dritten Person, das Spiel kannst du drei Superagenten aus einer Liste von 12 wählen. Diese drei Superagenten  sind diejenigen, die du verwenden wirst, um die Welt zu erkunden und komplette Missionen zu erfüllen. Jeder Superagent ist einzigartig – jeder hat einen eigenen Blick, Persönlichkeit, Fähigkeiten und Waffen.
Das Spiel lässt dich auf Missionen gehen, und wenn du sie alle vervollständigen kannst, erhältst du, um so mehr Missionen zum freizuschalten, die wiederum ermöglichen es, mehr Agenten und noch mehr Missionen freizuschalten, die die Hintergrund-Geschichte von jedem Agenten erzählen. Wenn du im Spiel vorankommst, erhalten deine Agenten Erfahrungspunkte, neue Gadgets, Bargeld, Fähigkeiten und Mods, die bei ihrer Kampfwirkung helfen können.
Schau dir dieses Agents of Mayhem Gameplay frisch aus der kürzlich abgeschlossenen E3 2017 Konferenz an:
---