Pillars of Eternity 2 Deadfire wird ebenfalls für Konsolen veröffentlicht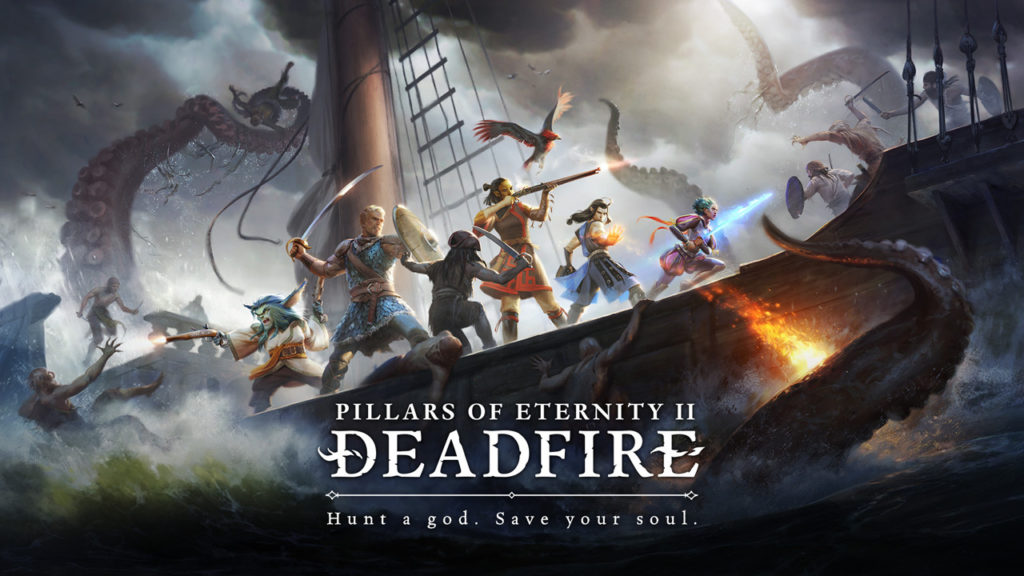 ---
Das Follow-up zu einem der besten Rollenspiele des Jahres 2015 ist wie das Original auf Konsolen ausgerichtet, aber dieses Mal kommt es zu einer weiteren Plattform. Das Pillars of Eternity 2 Deadfire's PC-, Mac- und Linux-Veröffentlichungsdatum wurde erst kürzlich bekannt gegeben und Obsidian hat nun bekannt gegeben, dass das Spiel wieder zur Xbox One und PS4 kommen wird und auch das erste der Serie sein wird, dass zur Nintendo Switch kommt .
---
---
Die Nachrichten wurden zuerst von Game Informer gemeldet und dann von Obsidian über verschiedene Medien bestätigt. Obwohl die Ports des Originals von Paradox Arctic (auch ziemlich beeindruckend) gehandhabt wurden, bringt Obsidian Red Cerberus dieses Mal die Fortsetzung zu den Konsolen.
Pillars of Eternity 2 Deadfire erscheint am 3. April auf dem PC, Mac und Linux und wird dann irgendwann in der diesjährigen Weihnachtssaison auf dem Konsolen-Territorium erscheinen. Pre-Bestellungen für die PC-Version sind jetzt mit drei verschiedenen Editionen zur Auswahl verfügbar: Standard, Deluxe und Obsidian. Jede kommt mit einem Pre-Order Boni, während die Obsidian Edition mit ein paar physischen Leckerbissen und den ersten drei Erweiterungen des Spiels kommt.
---