Middle Earth Shadow of War Trailer Highlights -Eine rießige offene Welt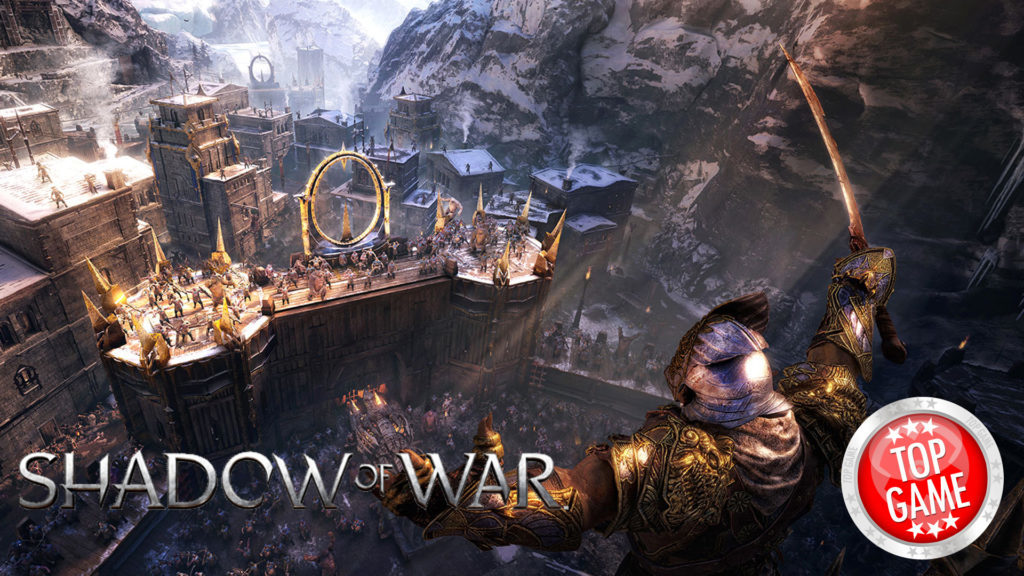 Der neueste Middle Earth Shadow of War Trailer gibt uns einen Einblick in die Orte, in denen du als Talion reisen wirst. Die Umgebungen ähneln dem vorherigen Spiel, Middle Earth Shadow of Mordor, mit einigen Gebieten, die in tiefen und schweren Schneefällen, felsigen Gebieten und einigen blühenden Pflanzen gepackt sind. Der Entwickler des Spiels, Monolith Productions, sagte, dass Middle Earth Shadow of War eine vielfältigere Umgebung im Vergleich zum vorherigen Spiel beinhalten wird.
---
---
Aber es gibt noch viel mehr von der Schönheit der Natur zu sehen. Es gibt auch mehrere Festungen, die man überall sehen kann, dank der Erweiterung der Orc-Fraktionen sowie ihrer ständigen Kämpfe mit Menschen. Diese verwandelten diese Umgebungen schließlich auch in Schlachtfelder.
Das Video zeigt auch einige Gameplay-Aufnahmen. Als Talion wirst du deine eigene Armee an Orks rekrutieren, damit du es mit Sauron und seine bösen Kräfte aufnehmen kannst. Je mehr Festungen du erfasst, und je mehr Feindkommandeure du tötest, desto mehr Ork-Truppen werden sich dir anschließen.
Du kannst das alles im Middle Earth Shadow of War Trailer unten checken.
Middle Earth Shadow of War wird ab dem 22. August 2017 auf em PC (Steam), der Playstation 4 und Xbox One erhältlich sein.
---