Life is Strange 2 Stars 2 Brothers fliehen nach Mexico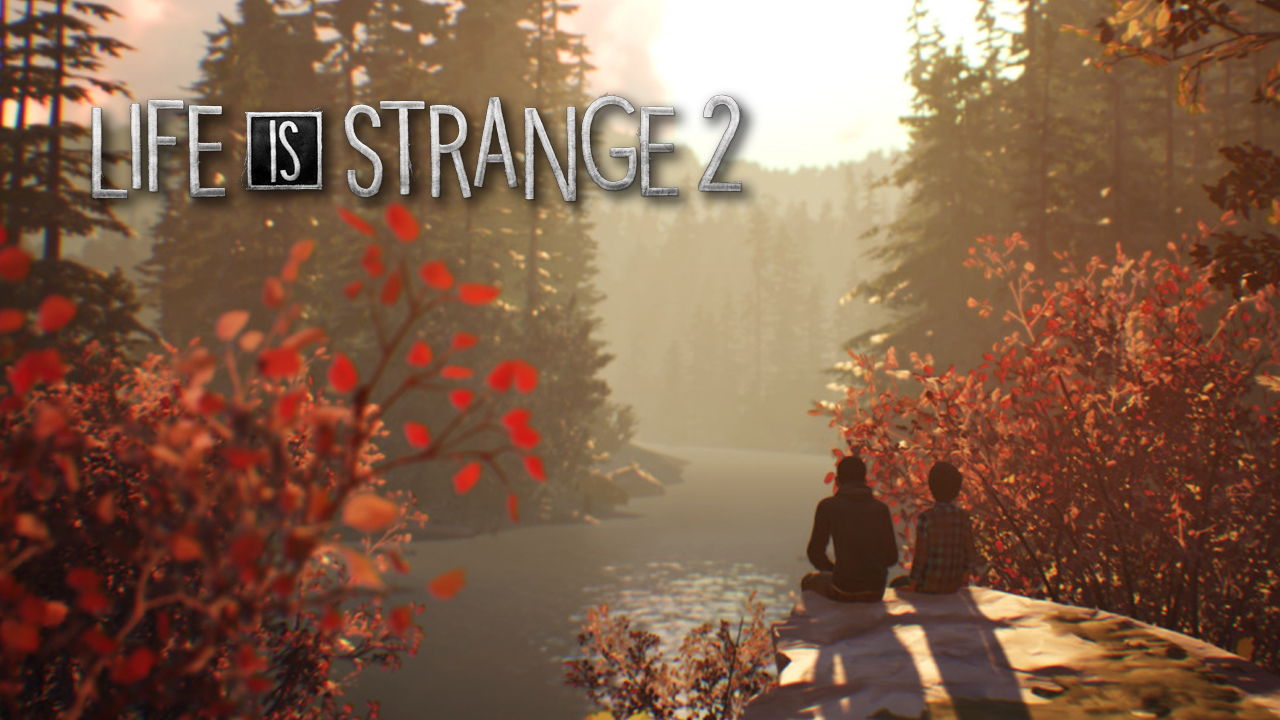 ---
Dontnod hat endlich den offiziellen Trailer zu "Life of Strange 2" veröffentlicht. Details über die Fortsetzung ihres episodischen Abenteuers 2015 waren bis jetzt knapp, aber jetzt hat uns der neue Trailer einen Einblick in die Geschichte des nächsten Abenteuers gegeben.
Das Spiel hat die Brüder Sean und Daniel Diaz, jeweils 16 und 9 Jahre alt. Beide leben normal in Seattle, bis ein "tragisches Ereignis" ihr Leben für immer verändert. Sie werden bald von der Polizei auf der Flucht sein. Sean hat dann die Wahl, sich in ihre Heimatstadt Puerto Lobos in Mexiko zu begeben, um wieder neu anfangen zu können.
Die Spieler übernehmen die Rolle des älteren Bruders Sean. Auf dem Weg nach Puerto Lobos musst du schwierige Entscheidungen treffen und mit ihren Konsequenzen leben. Es scheint, dass dies immer noch eine Geschichte des Erwachsenwerdens sein wird. Die Geschichte dreht sich um die Beziehung der beiden Brüder. Du kannst alle Details der Geschichte näher kennen lernen, die von den Entwicklern in diesem Blogbeitrag aufgedeckt wurden.
Dontnod wird das Spiel auch zur diesjährigen Gamescom bringen, wo Fans die Eröffnungsszene des Spiels spielen können. Die Entwickler haben auch erwähnt, dass diejenigen, die den kostenlosen Prolog " The Awesome Adventures of Captain Spirit " gespielt haben, feststellen werden, dass die feineren Details "an ihren Platz fallen".
Die erste Episode von Life is Strange 2 wird am 27. September auf dem PC, der Xbox One und PS4 erscheinen. Diejenigen, die vorbestellen, erhalten eine Auswahl an Patches und einen Schlüsselbund, mit dem sie ihren In-Game-Rucksack anpassen können.
---