LEGO Star Wars: The Skywalker Saga – 4 Minuten frisches Gameplay kurz vor der Veröffentlichung
Hier ist ein Blick auf das Gameplay von LEGO Star Wars: The Skywalker Saga, mit Zwischensequenzen, Kämpfen und mehr.
Von   
  Merc  | 

  gamepartner78
TT Games hat eine "finale Vorschau" auf LEGO Star Wars: The Skywalker Saga präsentiert, und wir bekommen einige der Episoden zu sehen, die sie aus den Star Wars-Filmen nachgestellt haben.
LEGO STAR WARS: THE SKYWALKER SAGA GAMEPLAY
---
Wie in der Vorschau zu sehen ist, haben die Spieler die Freiheit, jeden Level zu spielen, den sie spielen möchten. Jeder Level stellt die Spieler vor einzigartige Herausforderungen, und es gibt Momente, in denen man Entscheidungen treffen muss, wie man vorgehen möchte.
Laut TT Games haben sie das Spiel so gestaltet, dass die Spieler es entsprechend ihres Spielstils genießen können.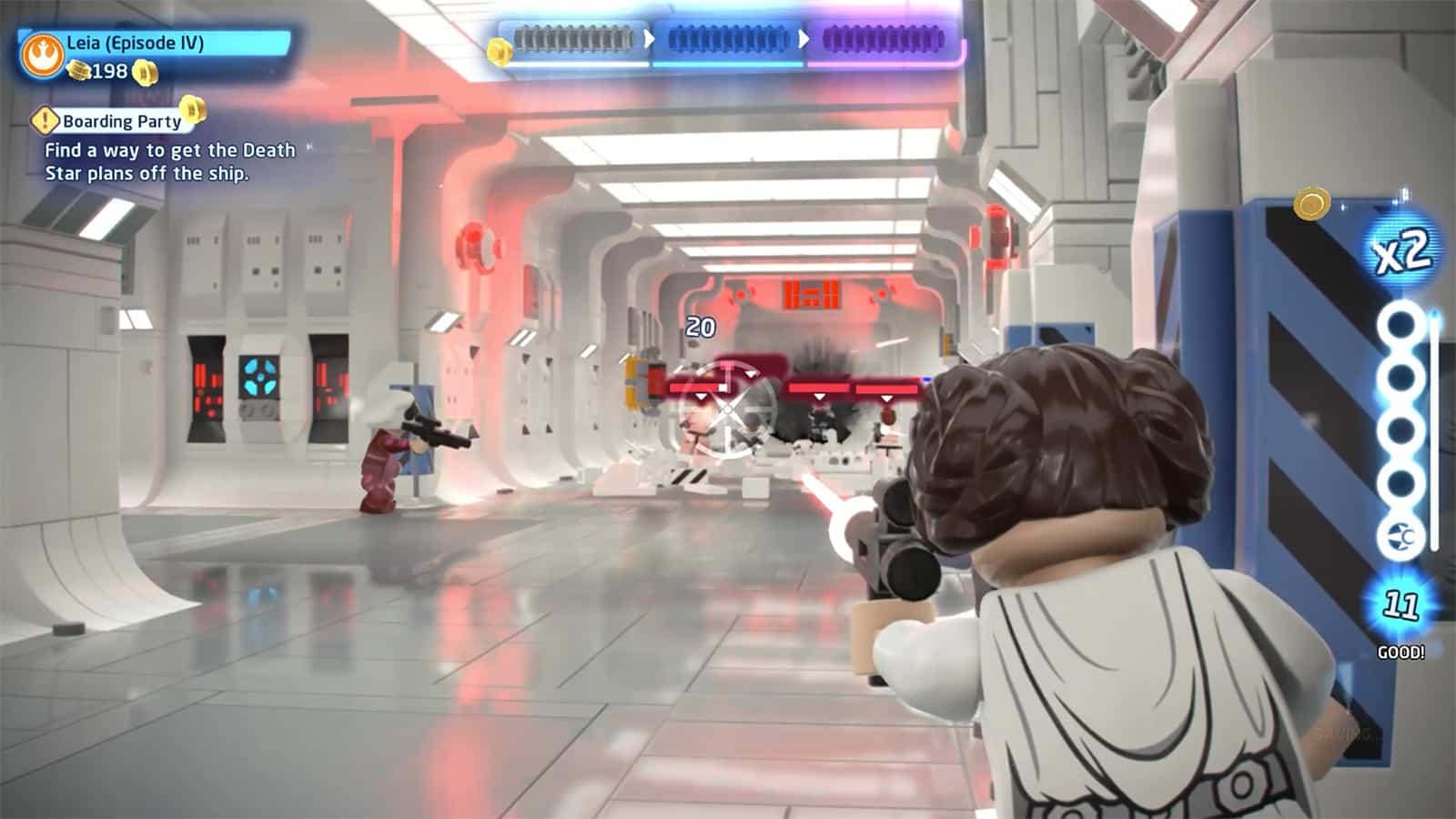 Das Video zeigt uns auch, wie die Spieler die Freiheit haben, zu wählen, wie sie Kyber-Steine sammeln und sie dann anwenden, um Fähigkeiten zu verbessern.
Apropos Upgrades: Die Spieler können diese auf mehrere Charakterklassen anwenden (Jedi, Scavenger, Kopfgeldjäger, Dunkle Seite und Protokolldroide). Jede Klasse hat ihre eigenen einzigartigen Fähigkeits-Upgrades, wie z.B. Jedi, die den Force Flinger ausrüsten können, um ihren Angriffsschaden zu erhöhen.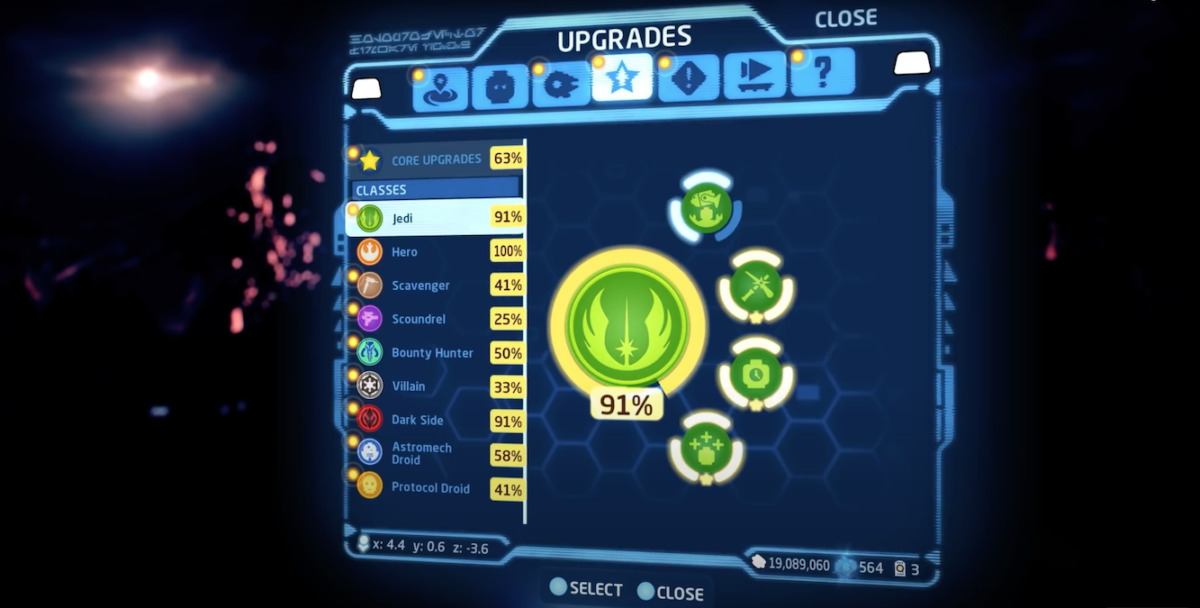 Das Spiel bietet auch ein Menü, in dem Spieler alles von Upgrades, Missionen, freigeschalteten Schiffen und sogar dem Wechsel zu einer anderen Episode verfolgen können. 
LEGO Star Wars: The Skywalker Saga hat auch eine Koop-Funktion, bei der ein anderer Spieler an der aktuellen Kampagne des Spielers teilnehmen kann.
---
LEGO: DIE SKYWALKER-SAGA VORBESTELLEN
---
Bestelle LEGO Star Wars: The Skywalker Saga jetzt vor und greife am ersten Tag auf das Trooper Pack zu. Die vertrauenswürdigen Geschäfte von KeyForSteam haben die besten Angebote für CD-Keys und mehr, also schau sie dir noch heute an und verpasse keine dieser tollen Angebote.
---
WEITERE RELEVANTE ARTIKEL
---