LEGO DC Super-Villains Launch-Trailer veröffentlicht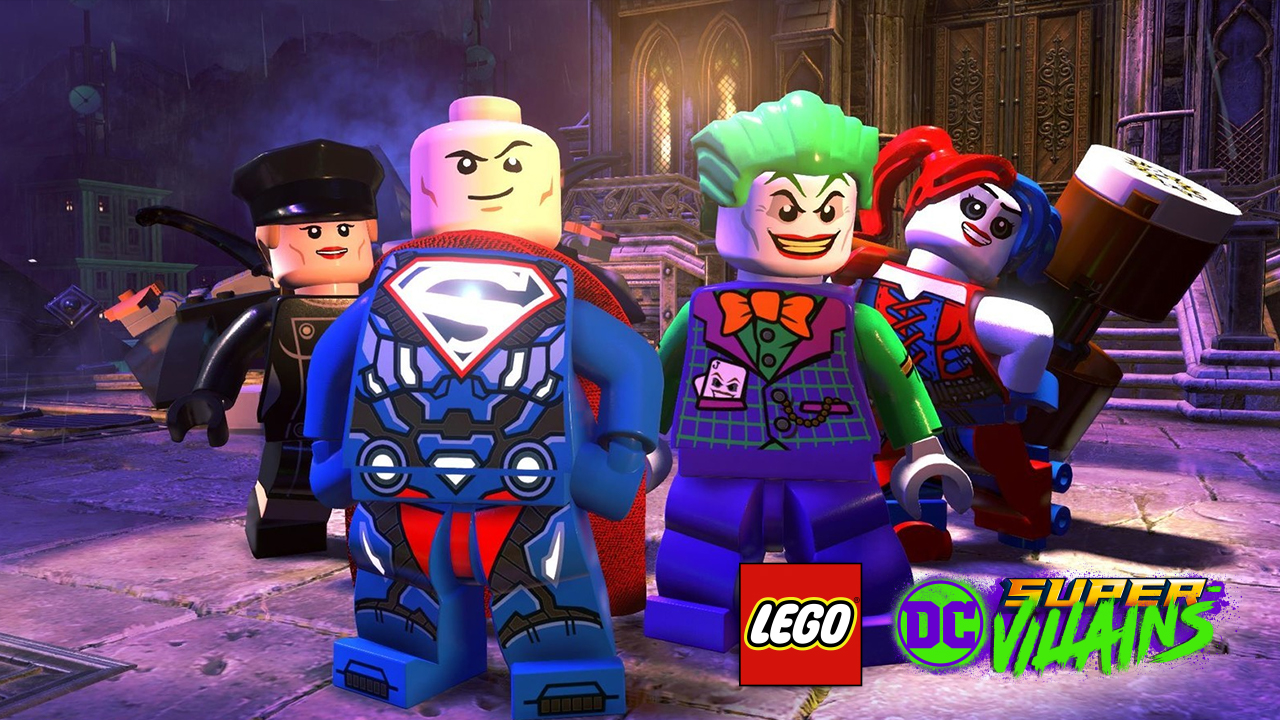 LEGO-Spiele haben meistens eine Gruppe von guten Jungs auf einer edlen Suche nach einem albernen, aber teuflischen Bösen gezeigt. Also, was passiert, wenn Traveller's Tales beschließt, die Münze umzudrehen, um die bösen Jungs in die Mitte zu rücken? Nun, wir werden es nächste Woche herausfinden, wenn LEGO DC Super-Villains startet. In der Zwischenzeit hat Warner Bros. Interactive uns mit einem Launch-Trailer für das Spiel gecatcht.
---
---
Im Trailer wirst du in eine Welt eingeführt, in der die Justice League verschwunden ist und ein neues Team von Helden ihren Platz eingenommen hat. Aus irgendeinem Grund scheint etwas nicht in Ordnung zu sein mit diesen Neuankömmlingen, die sich selbst das "Justice Syndicate" nennen. Jetzt liegt es an Lex Luthor, The Joker, Harley Quinn und den schlimmsten Bösewichten aus dem DC-Universum, die Dinge in Ordnung zu bringen.
---
Du kannst den vollständigen Trailer unten sehen:
Du wirst nicht nur die größte Sammlung der Gaunergalerie der Justice League kontrollieren, du wirst auch deinen eigenen Superschurken erschaffen, komplett mit seiner eigenen Supermacht oder Fähigkeit. Fans von Mark Hamills Darstellung als Stimme von The Joker werden sich freuen zu hören, dass der geliebte Schauspieler Batmans Erzfeind in diesem Spiel ausspricht.
---
LEGO DC Super-Villains startet am 16. Oktober für den PC, die Xbox One, PS4 und Switch.
---