Keine Zusammenarbeit für Dontnod und Deck Nine Studios im Life is Strange Before the Storm Spiel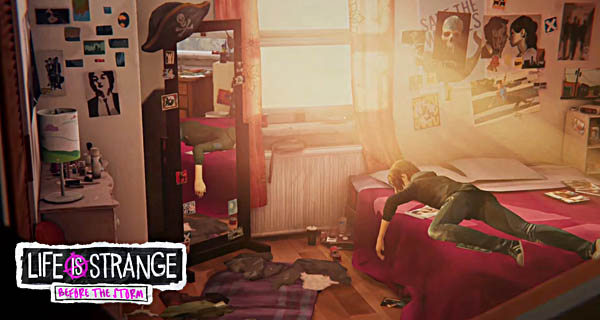 ---
In einem Interview mit IBTimes UK, Zak Garriss, der Schriftsteller vom Life is Strange Before the Storm – Spiel sagte, dass sie (Deck Nine) keine Zusammenarbeit mit dem Life is Strange Schöpfer Dontnod Entertainment sehen.
---
---
Von Beginn des Spiels  an gab es keine Zusammenarbeit zwischen Deck Nine und Dontnod Entertainment. Stattdessen war Deck Nine in der Lage, mit der Kerngruppe von Square Enix zu agieren, die an  Life is Strange arbeiten.
"Also von Anfang an hat Dontnod nicht mit uns zusammengearbeitet, und wir haben nicht mit ihnen zusammengearbeitet", sagte Garriss. "Vom Konzept bis zur Vollproduktion war es das Team von Deck Nine, dass mit dem Core Team am Square arbeitet, welches am ersten Spiel beteiligt war."
Deck Nine wurde von Square herausgefordert, um ihnen zu zeigen, was Life is Strange ist und was es sein kann und zeigt ihnen eine Geschichte, die innerhalb dieser Welt existiert.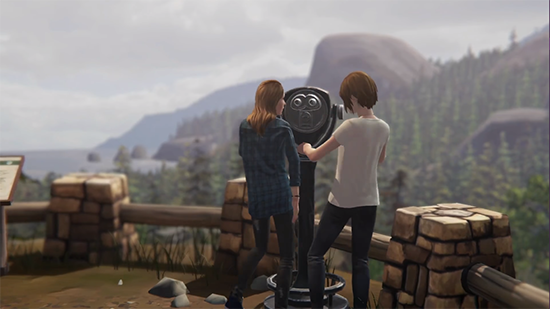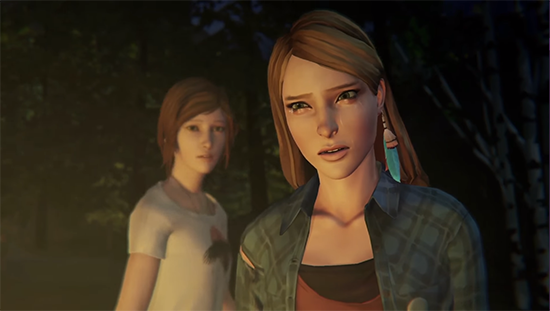 Auch obwohl Before the Storm von einem anderen Studio gemacht wird, setzten sie den Zeitrahmen des Spiels zurück ins vorherige Spiel. "Wir haben es bewusst weit genug zurückgestellt, damit dies nicht die Geschichte von Rachel Ambers Verschwinden ist. Es ist nicht diese Geschichte. Das ist nicht die Geschichte von dem, was passiert, bevor Max wieder in die Stadt kommt. "
Also, wenn du das erste Spiel gespielt hast oder auch nicht, kannst du Before the Storm spielen, da es eine ganz andere Geschichte hat.
Garriss fügt hinzu: "Das ist eine eigene Geschichte über Chloe, die Rachel trifft, also auch die meisten Diehard-Fans aus dem ersten Spiel, werden nicht wissen, wie Before the Storm enden wird. Du wirst mit gewissen moralischen Entscheidungen konfrontiert werden, die schwierig und hart sein werden. Es gibt Konsequenzen, daher wird es schwer zu entscheiden sein ".
---
Life is Strange Before the Storm ist ein dreiteiliges episodisches Spiel. Es startet offiziell mit der ersten Episode am 31. August auf dem PC, der PlayStation 4 und Xbox One.
---