Dishonored Death of the Outsider ist das Finale der Dishonored Serie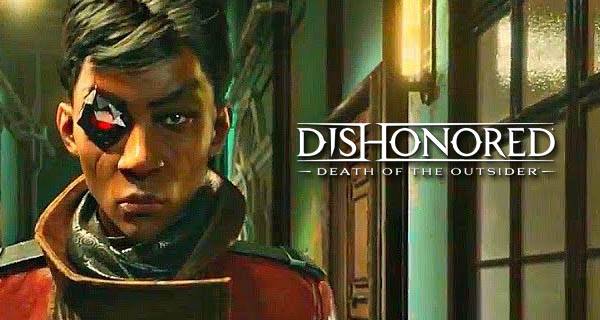 ---
Smith Harvey von Arkane Studios hatte einen spontanen Chat mit GamesRadar und erwähnte, dass es möglich ist, dass Dishonored Death of the Outsider das Finale der Dishonored Serie ist.
---
---
Smith Harvey ist der Regisseur des Spiels. Er erwähnte GamesRadar gegenüber während der Quake Con 2017, dass "Erstens, es sich wie eine Art Finale der Dishonored Spiele anfühlt, die sich auf die politische Ermordung von Jessamine Kaldwin beziehen … Corvo [Protagonist von Dishonored] stand dort, der Leibwächter und Geliebte, während es passiert ist. Emily [Co-Protagonist von Dishonored 2], ihre Tochter stand dort. David [Protagonist von Dishonored DLC Expansionen] war da, weil er das Messer führte. Und Billie Lurk war da, weil sie Teil der Mannschaft war, die Jessamine ermordete. "
Dishonored Death of the Outsider sollte eine Erweiterung von Dishonored 2 sein und wurde zu einem eigenständiges Spiel. Eine erstaunliche Sache dabei ist, dass, wenn du nicht in der Lage warst, die vorherigen Spiele zu spielen, wirst du immer noch ganz verstehen, woher die Geschichte kommt.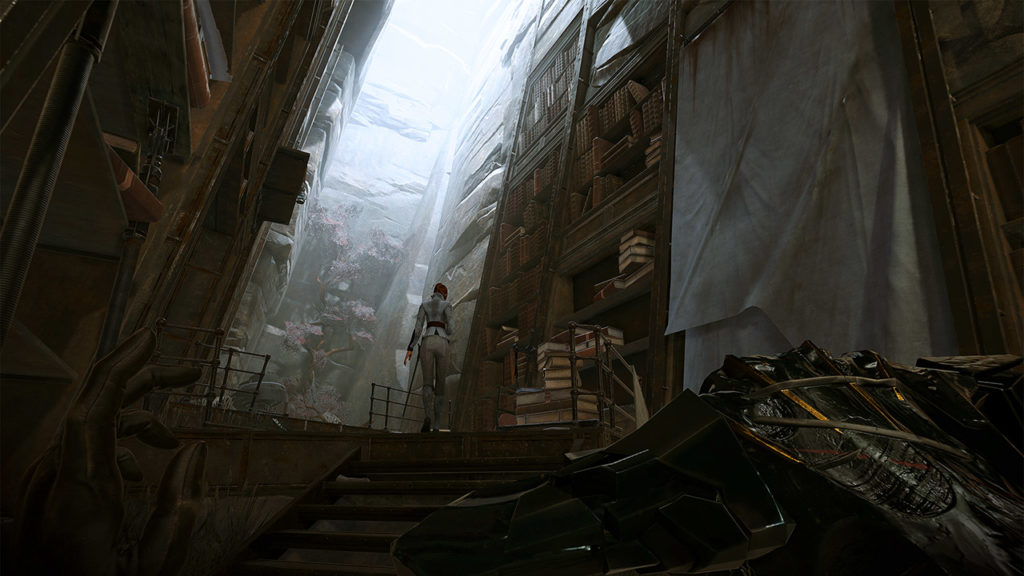 Smith erwähnte, dass sie das Spiel erstellt haben, um mit einer Einführung in die Welt, Geschichte und Mechanik zu spielen.
"Ich weiß nicht, ob es zusätzliche Dishonored Spiele geben wird. Aber sicherlich für diesen Bogen, der mit der Rattenplage und Jessamine und diesen Charakteren zusammenhängt, ist das definitiv ein Finale, so fühlt es sich an ", sagte Smith.
Dishonored Death of the Outsider startet am 15. September 2017. Das Spiel kann auf dem PC über Steam, der PlayStation 4 und Xbox One gespielt werden.
---
Gib uns Dein Feedback zu Dishonored Death of the Outsider, welches das Finale der Serie ist? Sag  uns was du denkst in den Kommentaren unten.
---