Call of Duty WW2 Leaderboards und Headquarters vorübergehend nicht verfügbar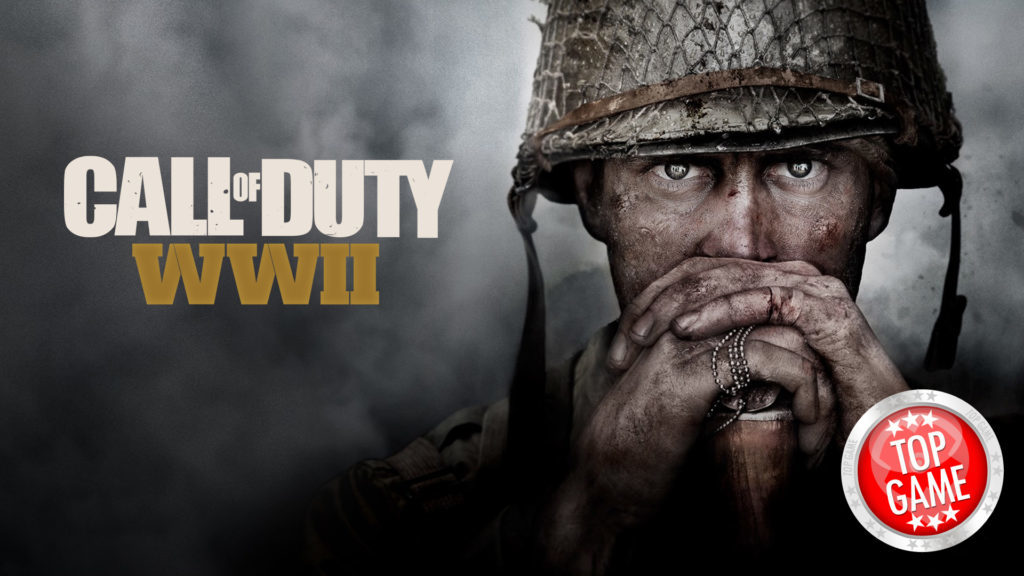 ---
Sledgehammer hat vorübergehend die Call of Duty WW2 Leaderboards und den Headquarter Social Hub deaktiviert. Dieser Zug wurde als Reaktion auf Serverprobleme durchgeführt, als das Spiel am 3. November veröffentlicht wurde. Das Spiel hatte Probleme, die riesige Anzahl von Spielern unterzubringen, die sich am Starttag in einem "sehr kurzen Fenster" einloggten.
---
---
Wenn die Leaderboards vorübergehend deaktiviert sind, sind Spieler-Rankings derzeit nicht verfügbar, obwohl Sledgehammer verspricht, dass alle Informationen noch verfolgt werden, und alles wird genau so sein wird, wie zuvor, wenn es zurückkommt.
Das Hauptquartier ist derzeit ebenfalls nicht öffentlich zugänglich. Das bedeutet, dass Spieler nicht in der Lage sind, andere Spieler zu sehen, die ihre Beute öffnen. Sie können jedoch eine private Eröffnungsparty veranstalten.
Sledgehammer hat in einer Erklärung gesagt, dass sie in den letzten 48 Stunden seit dem Start rund um die Uhr gearbeitet haben, "um die Erfahrung für alle zu optimieren und eine Reihe von Updates gemacht haben, um Probleme anzugehen."
---
Wir hoffen, dass sie dies bald beheben können, da der Hype für Call of Duty WW2 wirklich real ist.
---