Call of Duty Black Ops 4 bricht mehrere Digital-Verkaufsrekorde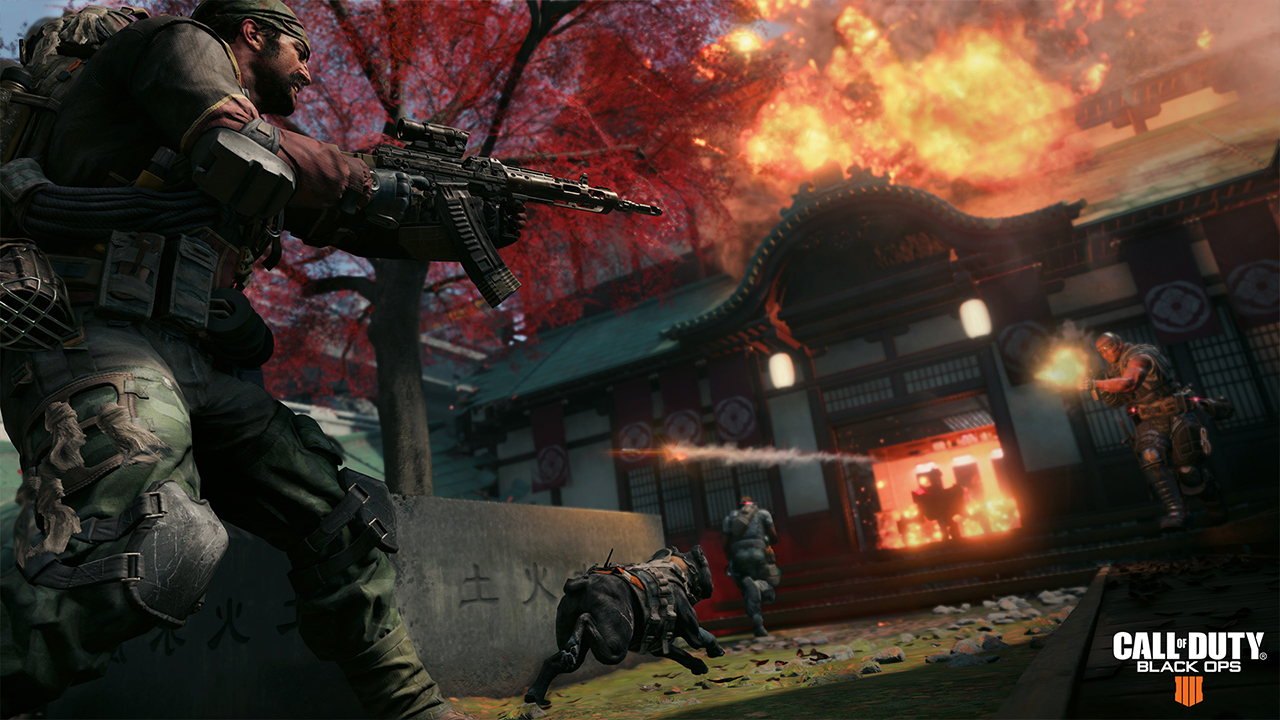 Viele Leute waren vielleicht skeptisch, als Call of Duty Black Ops 4 zum ersten Mal enthüllt wurde – es fehlte eine Singleplayer-Kampagne und es wurde auf die Battle Royale-Craze gesetzt – aber es sieht so aus als hätte der Titel einen großartigen Start, da er schnell zur "größten digitalen Day-One-Veröffentlichung" in Activisions Geschichte wurde.
---
---
Das Spiel hat gleich mehrere digitale Verkaufsrekorde gebrochen. Zum einen hat das Spiel bereits den Rekord für den digitalen Day-One-Verkauf der Firma, Call of Duty WW2, gebrochen. Desweiteren hält es jetzt auch den Rekord für den stärksten Tag bei digitalen Full-Game-Verkäufen weltweit im Playstation Store, mehr noch, es ist auch der meistverkaufte digitale Titel für Activision auf der Xbox One weltweit geworden.
Die Entscheidung von Activision, das Spiel auf dem PC von Steam zu Battle.net zu verschieben, hat den Erfolg des Spiels auf der Plattform nicht behindert. Das Spiel hatte im Vergleich zu Call of Duty WW2, das auf Steam veröffentlicht wurde, doppelt so viele Verkäufe am ersten Verkaufstag.
Call of Duty Black Ops 4 hatte auch mehr Online-Spieler am ersten Tag als Call of Duty WW2, wobei Activision nicht angegeben hat, um wieviel es mehr waren. Auch zum regulären und digitalen Verkauf gab der Verlag keine konkreten Zahlen an. Bemerkenswert ist allerdings, dass der Umsatz des regulären Verkaufs des Spiels in Großbritannien nur etwa halb so hoch wie WW2 ist und gegenüber Black Ops 3 sogar nur 59% beträgt.
Call of Duty Black Ops 4 ist jetzt auf PC, Xbox One und PS4 verfügbar.