Brauchst du Hilfe in Far Cry 5? Das Care-Packet DLC könnte dann etwas für dich sein!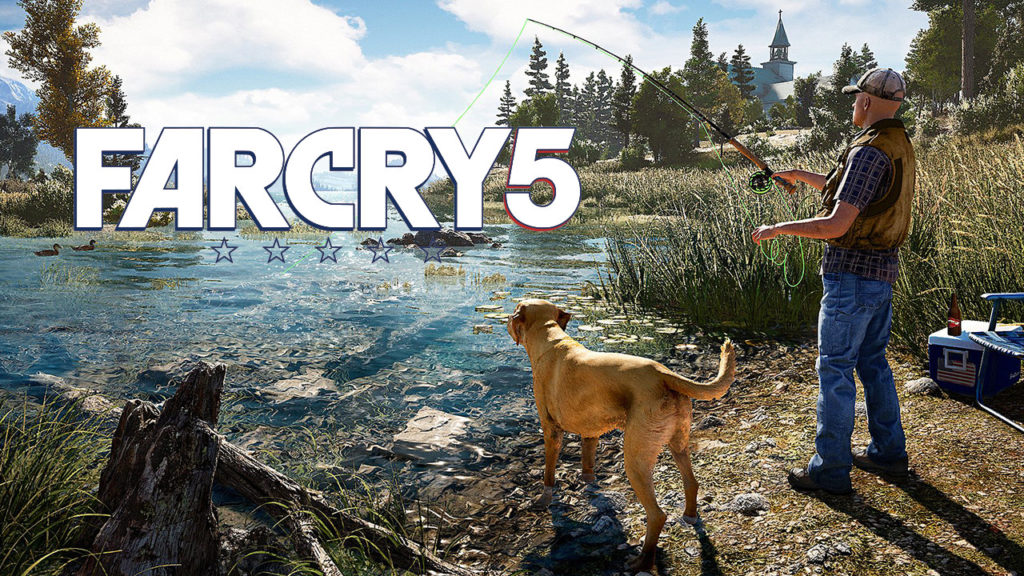 ---
Der Ubisoft Open-World-Shooter ist vielleicht nicht gerade das anspruchvollste Spiel, aber einige finden es vielleicht immer noch schwierig genug, um festgefahren zu sein. Wenn du jetzt mit deinem Kopf nickst, während du diesen letzten Satz liest, dann könnte Far Cry 5's neueste DLC nur für dich sein. Der Care Package DLC bringt eine Vielzahl von Gegenständen, Waffen und Fahrzeugen mit, die dir helfen, den Kampf zum Projekt am Eden's Gate zu bringen.
---
---
Der DLC beinhaltet 5 Item Packs – Doomsday Prepper Pack, American Muscle Pack, Outlaw Pack, Explosive Pack und Chaos Pack. Schau dir an, welche Artikel zu jedem Pack gehören:
Doomsday Prepper Pack – Doomsday Prepper Van, Doomsday Prepper Pistole, Doomsday Prepper Outfit
American Muscle Pack – Amerikanisches Muscle Car, American Muscle MP5k Maschinenpistole, American Muscle Outfit
Outlaw-Pack – Outlaw-Pick-Up-Truck, Outlaw-Schrotflinte, Outlaw-Outfit
Explosive Pack – 4x C4 Sprengstoff, 4x Dynamitsticks, 4x Proximity Minen, 4x Granaten
Chaos-Pack – 4x Molotow-Cocktails, 4x Tierköder, 4x The fast temporäre Buff, 4x The furious temporäre Buff
Das Care Package DLC ist jetzt verfügbar. Far Cry 5 wird auch einen Season Pass enthalten, der 3 B-Side-Abenteuer ähnlich wie Blood Dragon enthalten wird, sowie eine Kopie von Far Cry 3 Classic, die den denkwürdigen Shooter zu Konsolen der nächsten Generation bringt. Letzteres soll auch separat für diejenigen veröffentlicht werden, die nur nach der Bedeutung von Wahnsinn * wink * suchen.
---
(Wenn du das letzte Teil noch nicht bekommen hast, musst du wirklich unbedingt Far Cry 3 spielen.)
---