AWAY: Die Survival-Serie lässt Sie die Wildnis in einer Naturdokumentation erleben
AWAY: The Survival Series lässt dich in die Rolle eines Zuckergleiters schlüpfen, der sich auf eine Reise begibt, um seine Familie zu retten.
Von   
  Merc  | 

  gamepartner78
AWAY: THE SURVIVAL SERIES – EINTAUCHEN IN DEINE EIGENE NATURDOKUMENTATION
---
Entwickler Breaking Walls präsentiert AWAY: The Survival Series, ein Abenteuerspiel, bei dem du in die Rolle eines Tieres schlüpfst. Das Spiel lässt dich die Geschichte eines jungen Zucker Gleiters verfolgen, der seine Familie retten muss. Auf seinem Weg trifft er auf gefährliche Raubtiere, die er bekämpfen muss.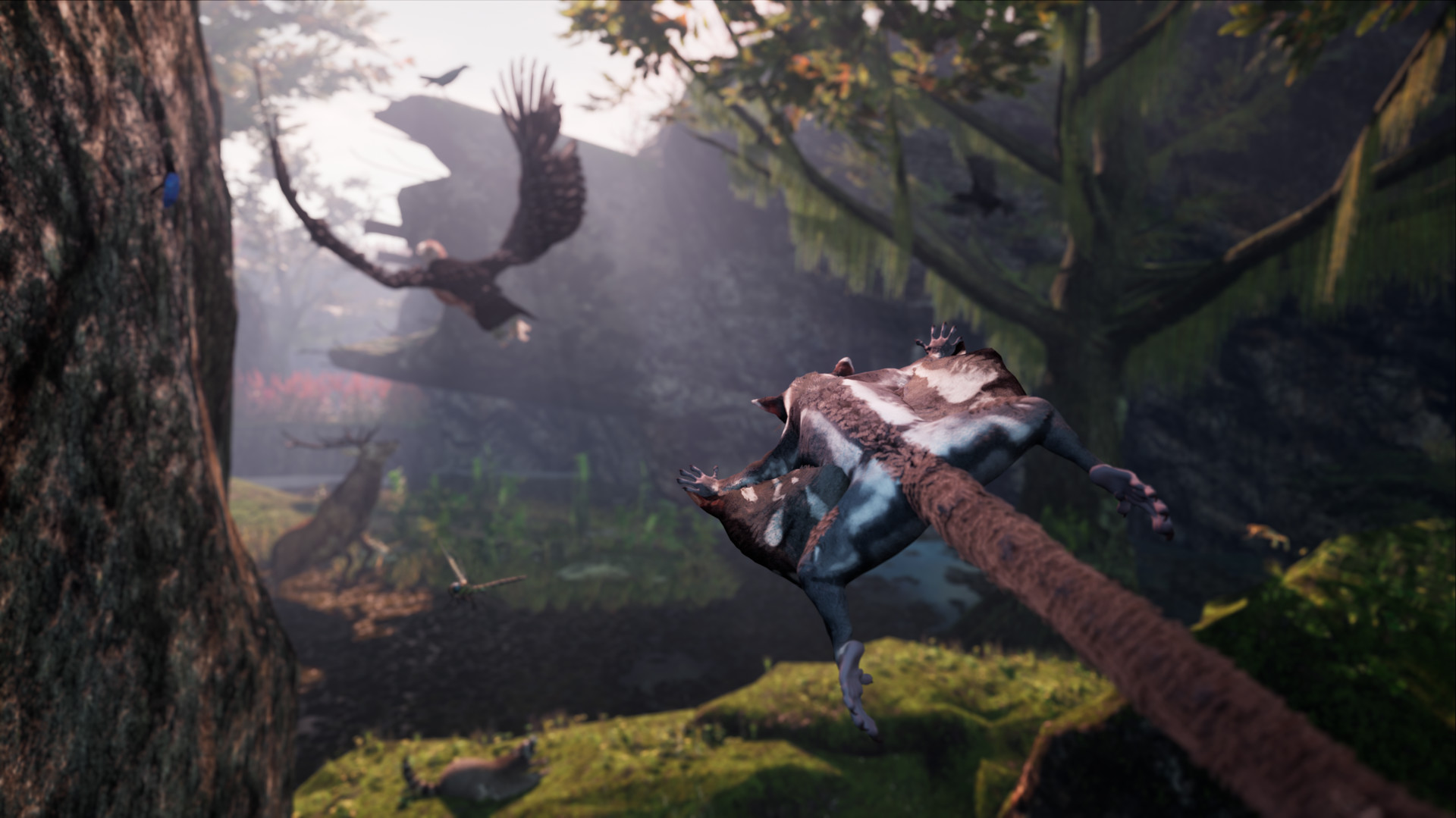 Das Spiel spielt in einer riesigen Welt mit wunderschönen Umgebungen, die bis zum Rande mit Leben gefüllt sind. Gleite und erkunde sie, während du die Wunder der Natur einatmest.
Jede Bewegung, die du machst, wird von einem Erzähler beschrieben – wie in einer Naturdokumentation, nur mit dir selbst in der Hauptrolle.
---
NEBENQUESTS UND MEHR
---
AWAY: The Survival Series bietet dir neben dem Abschluss der Hauptgeschichte noch weitere Dinge, die du im Spiel tun kannst. Es gibt auch Nebenquests, mit denen du im Laufe des Spiels Geheimnisse lüften kannst.
Du hast die Freiheit zu wählen, wie du spielen möchtest. Egal, ob du dich verstohlen und wendig verhältst oder ob du gegen größere Feinde kämpfst – wähle den Spielstil, den du möchtest, und sieh, wie es läuft.
Du hast auch die Möglichkeit, als andere Tiere wie Krabben, Käfer, Eidechsen und andere zu spielen. Die Herausforderung besteht darin, sie alle zu finden.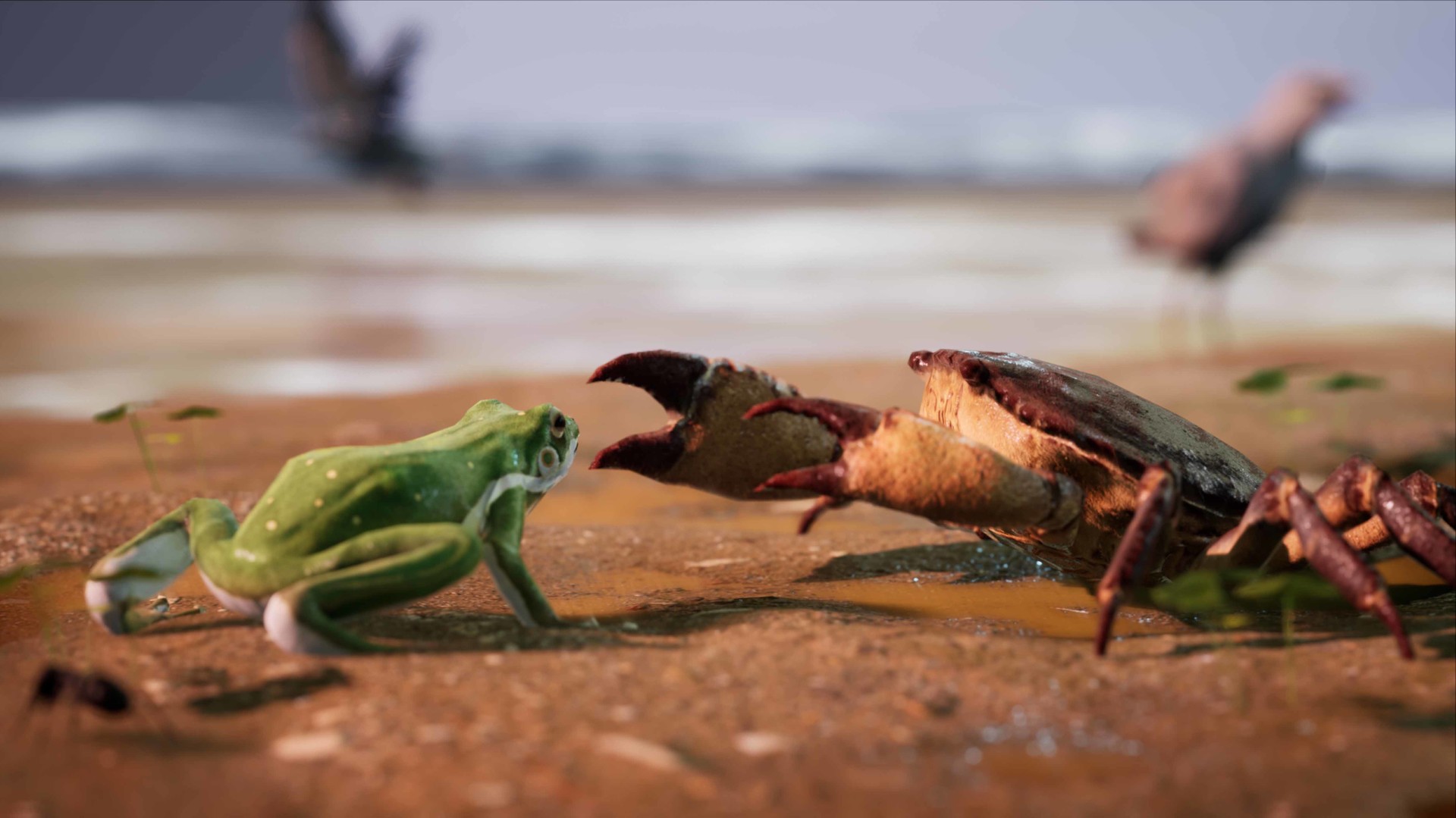 ---
WO KANN ICH AWAY SPIELEN: THE SURVIVAL SERIES?
---
AWAY: The Survival Series ist derzeit für PC über Steam und PS4/PS5 erhältlich. Das Spiel wird auch für Xbox-Konsolen erhältlich sein, aber ein Veröffentlichungsdatum wurde noch nicht bekannt gegeben.
WEITERE RELEVANTE ARTIKEL
---